Our media carriers are only located in designated areas.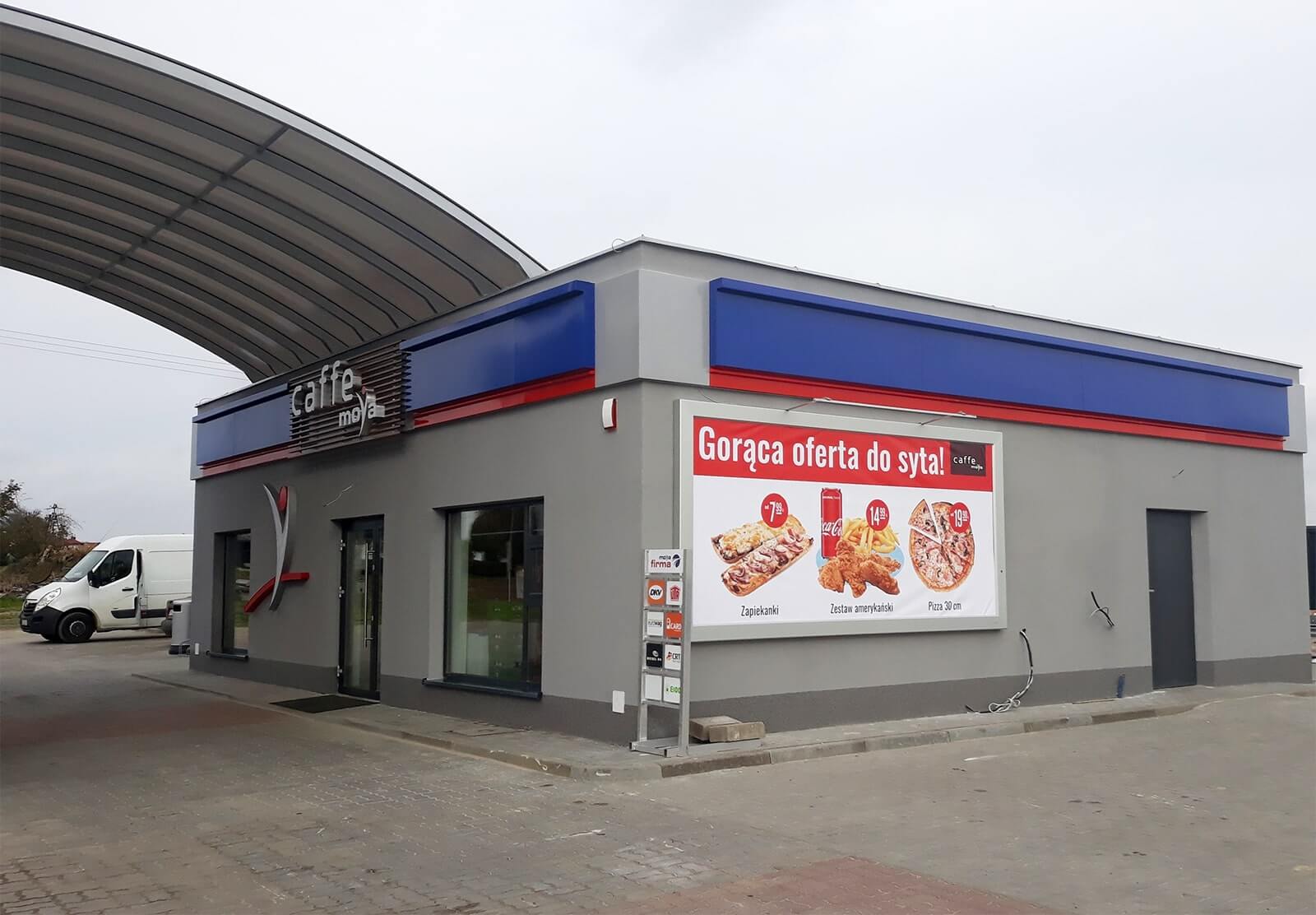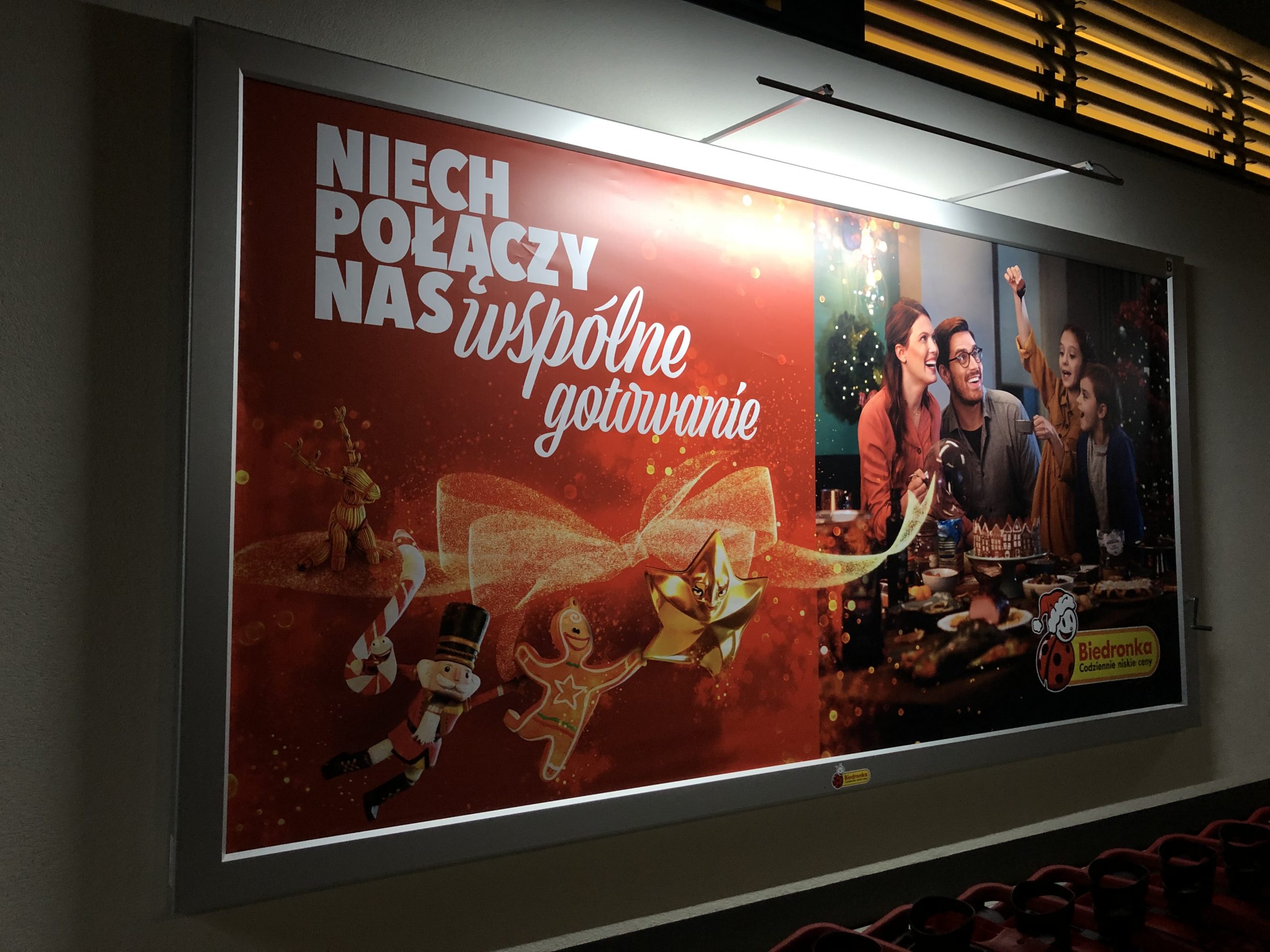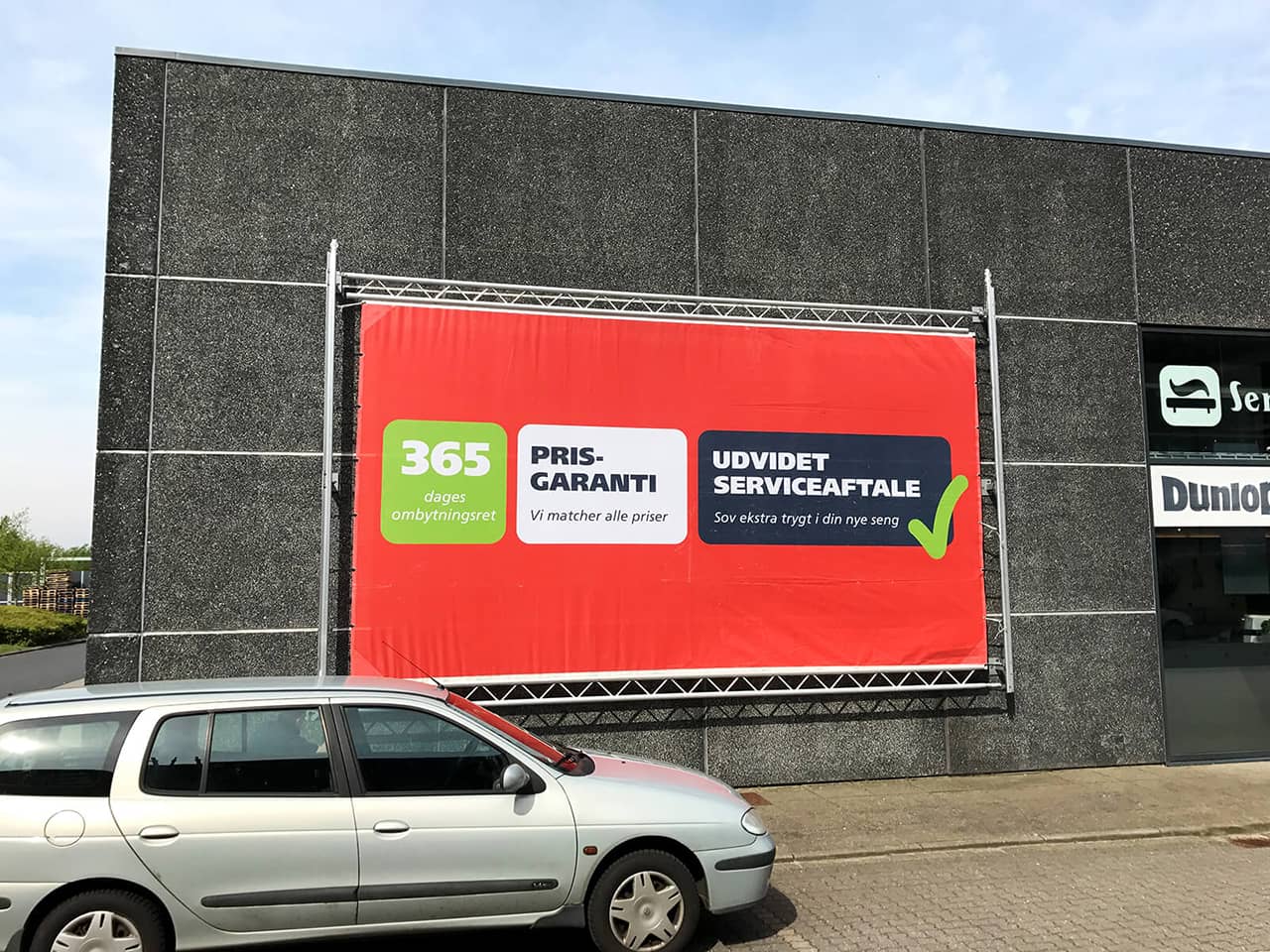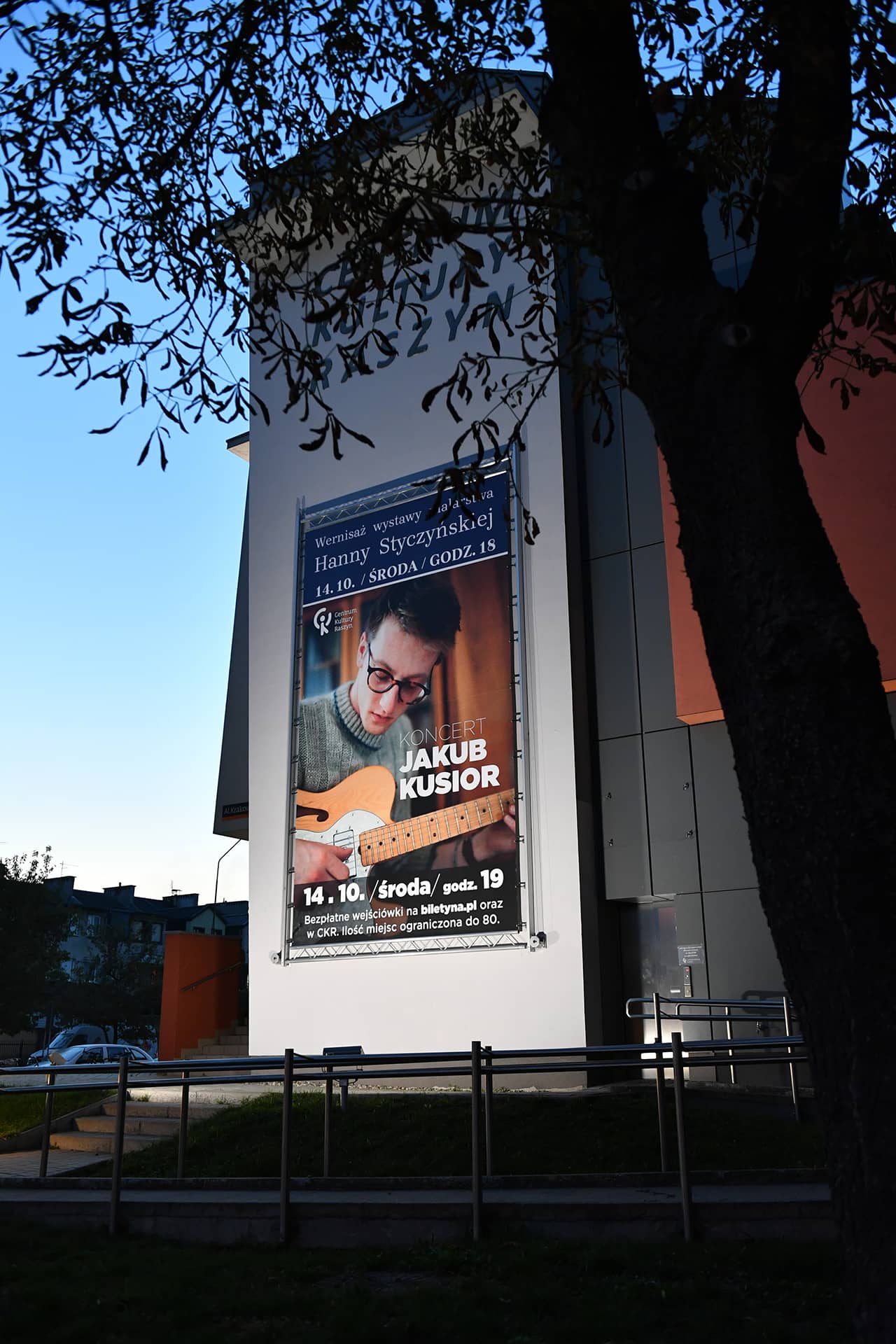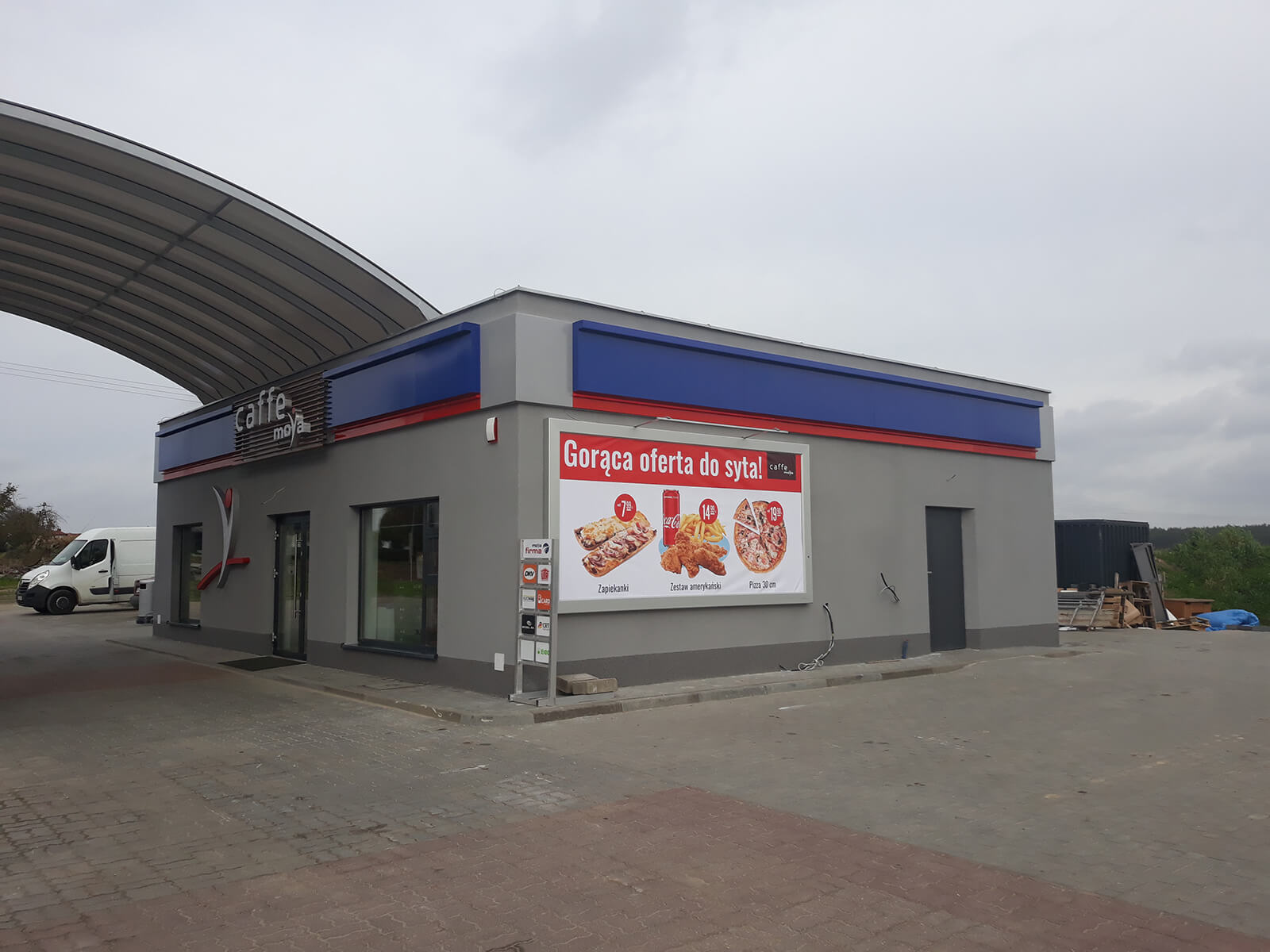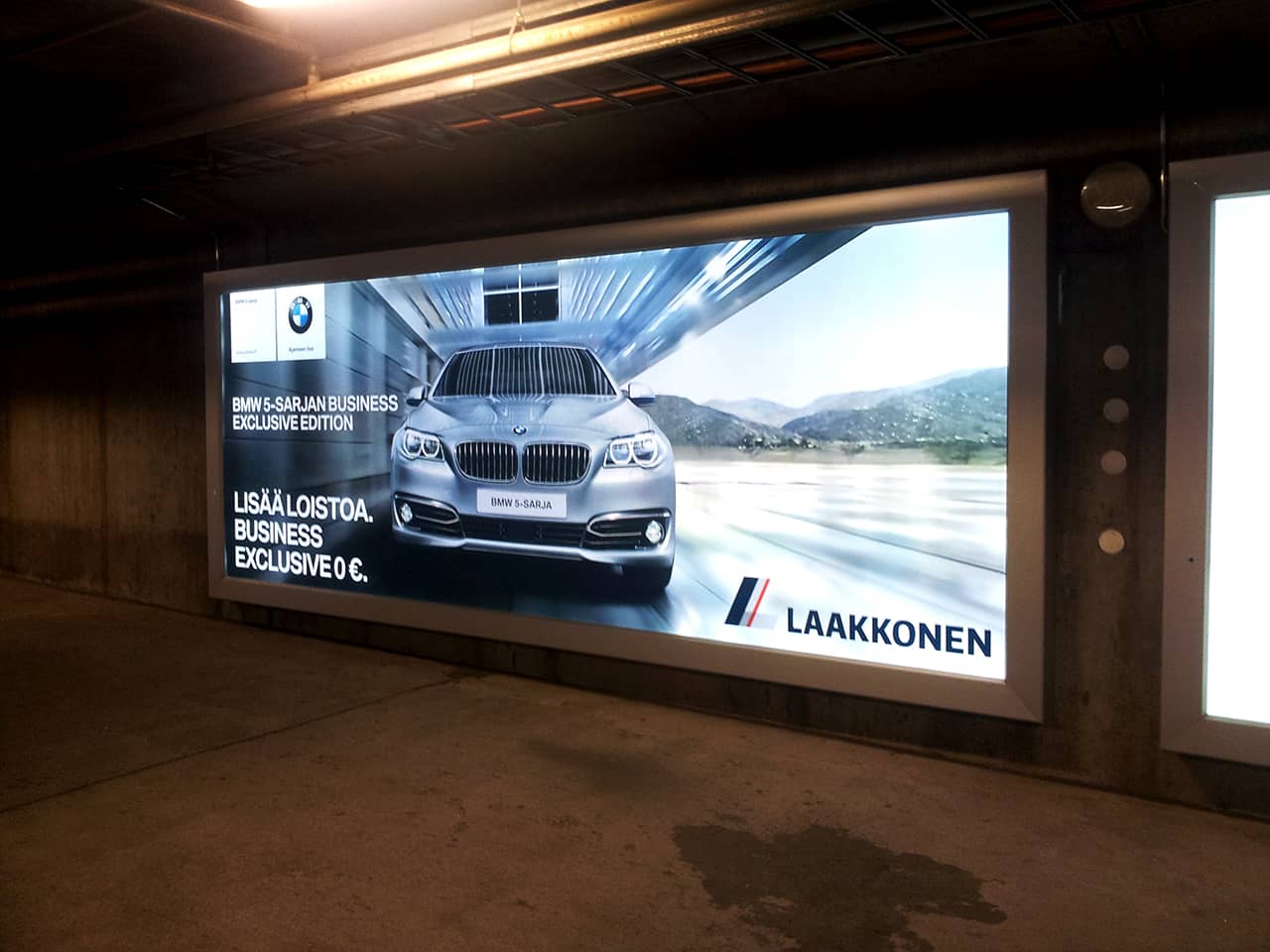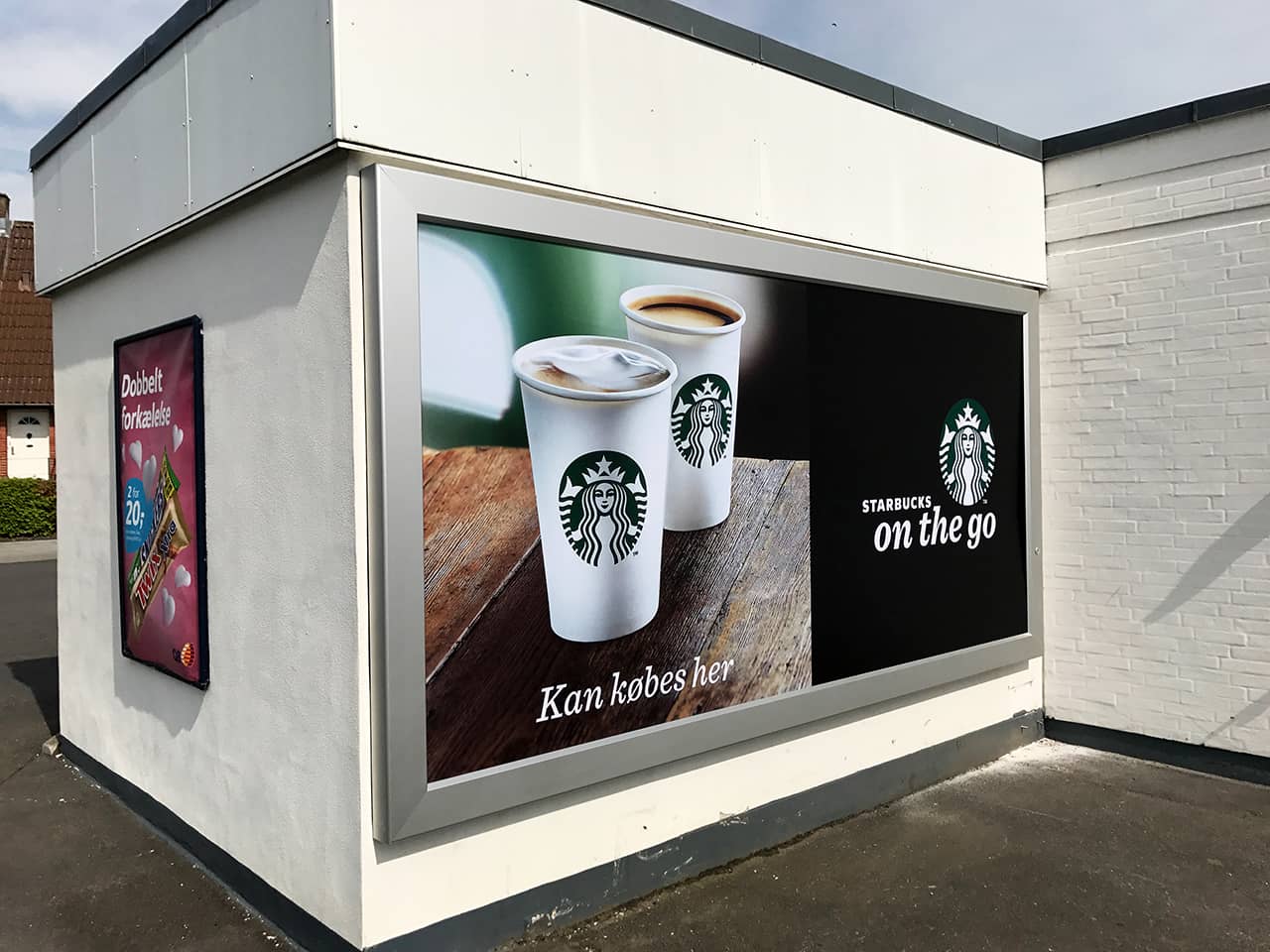 Wall advertising
All our advertising structures are marked by exceptional functionality and aesthetics. We make sure that clients can quickly replace their display without the use of tools or ladders.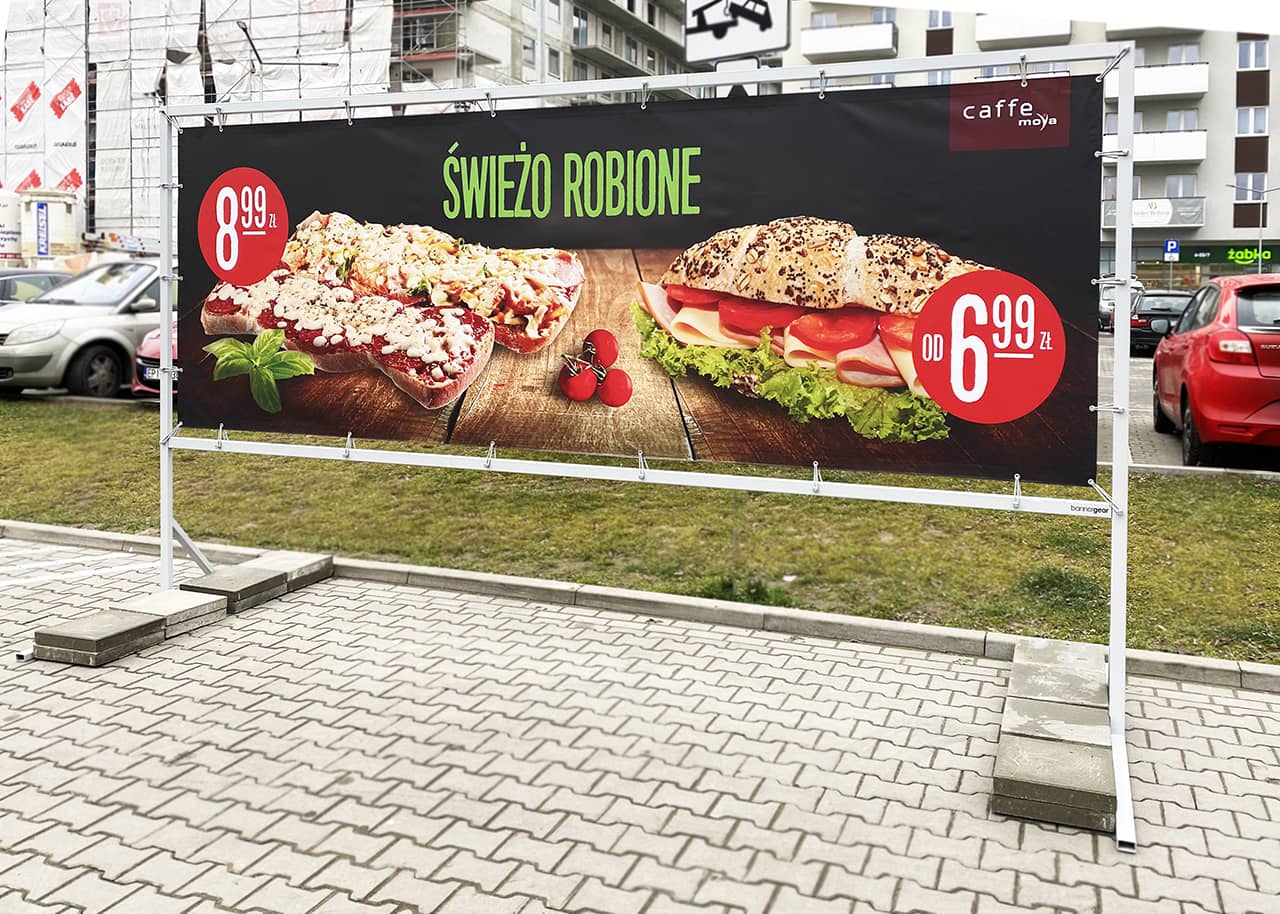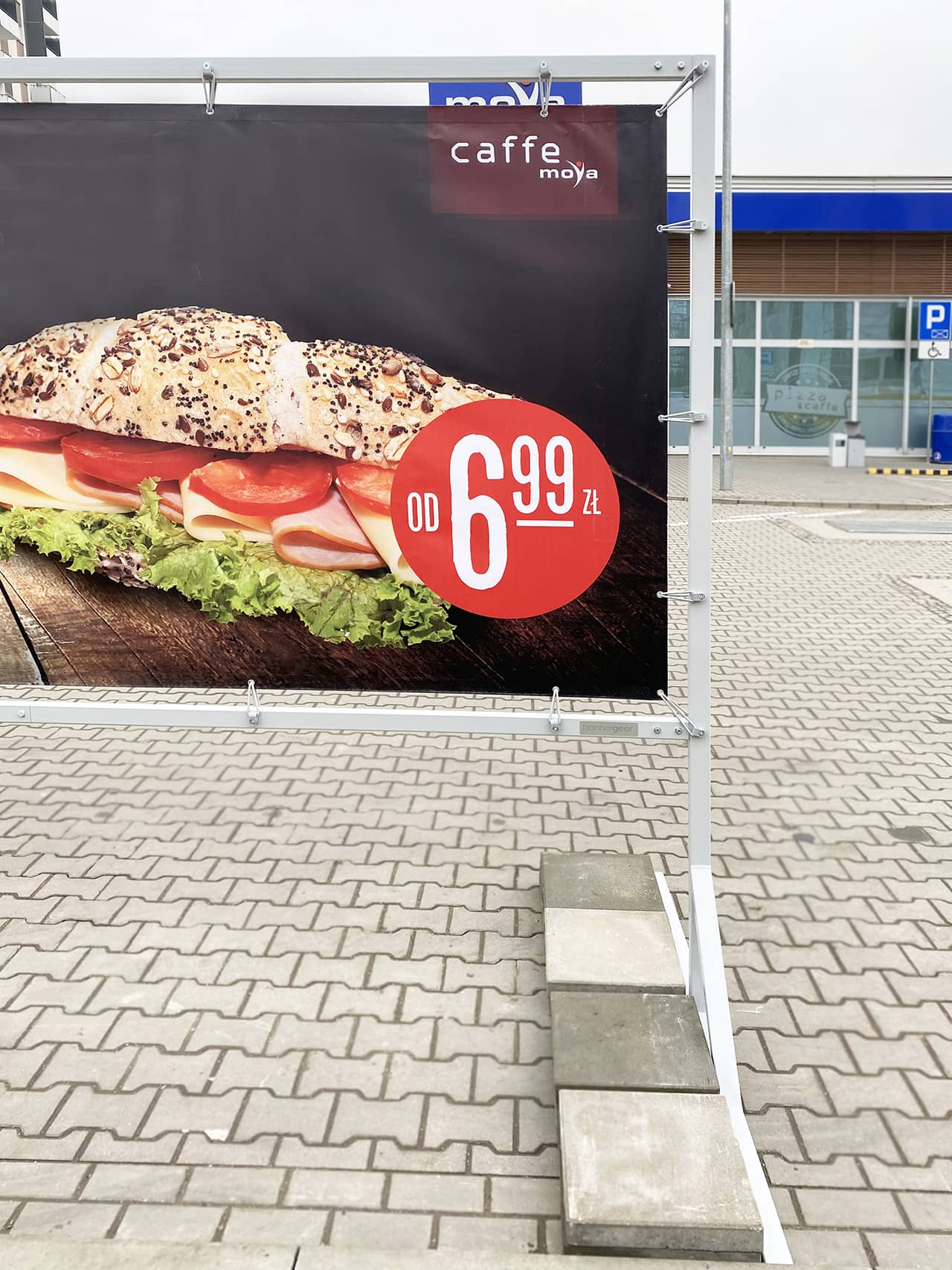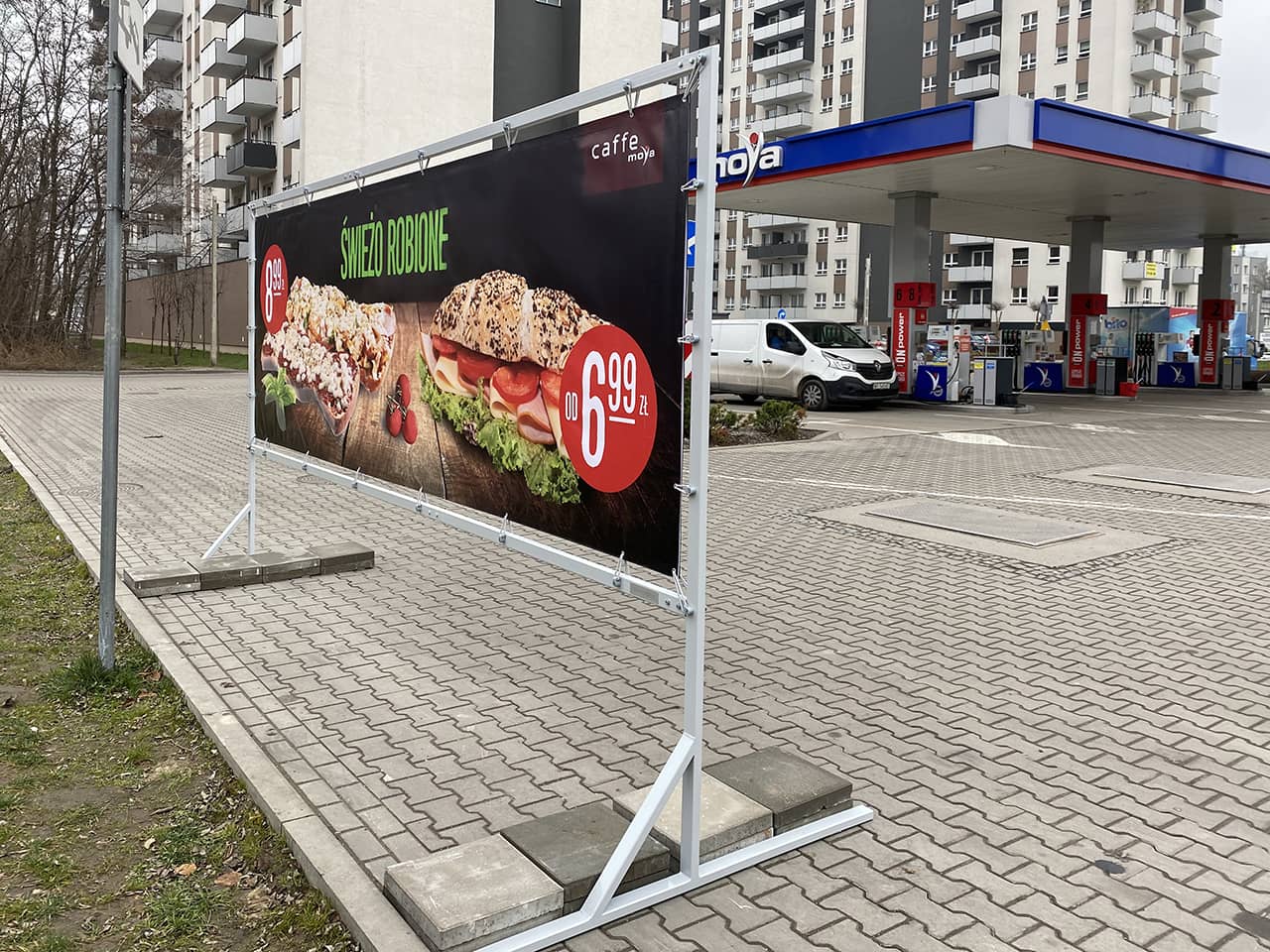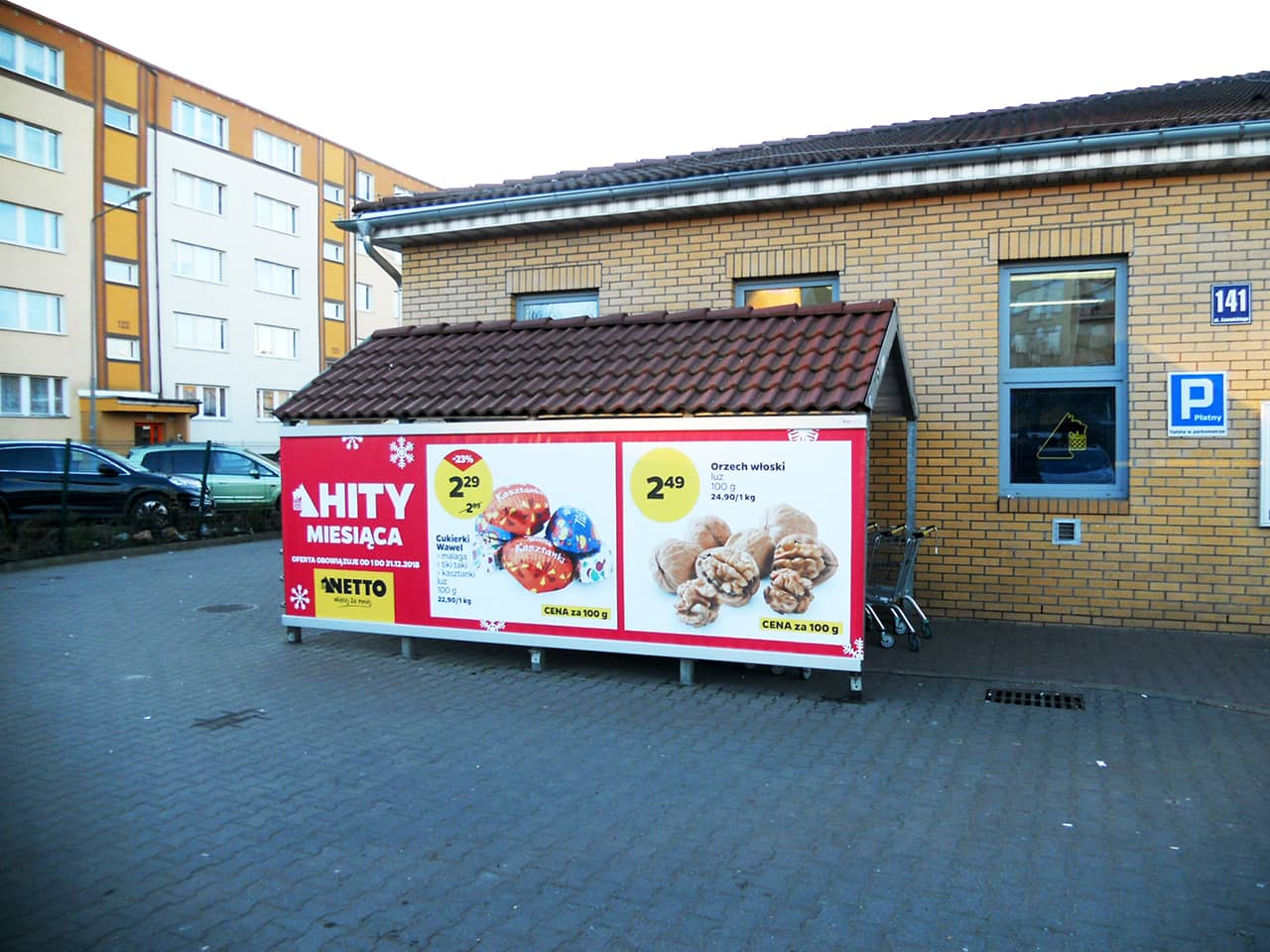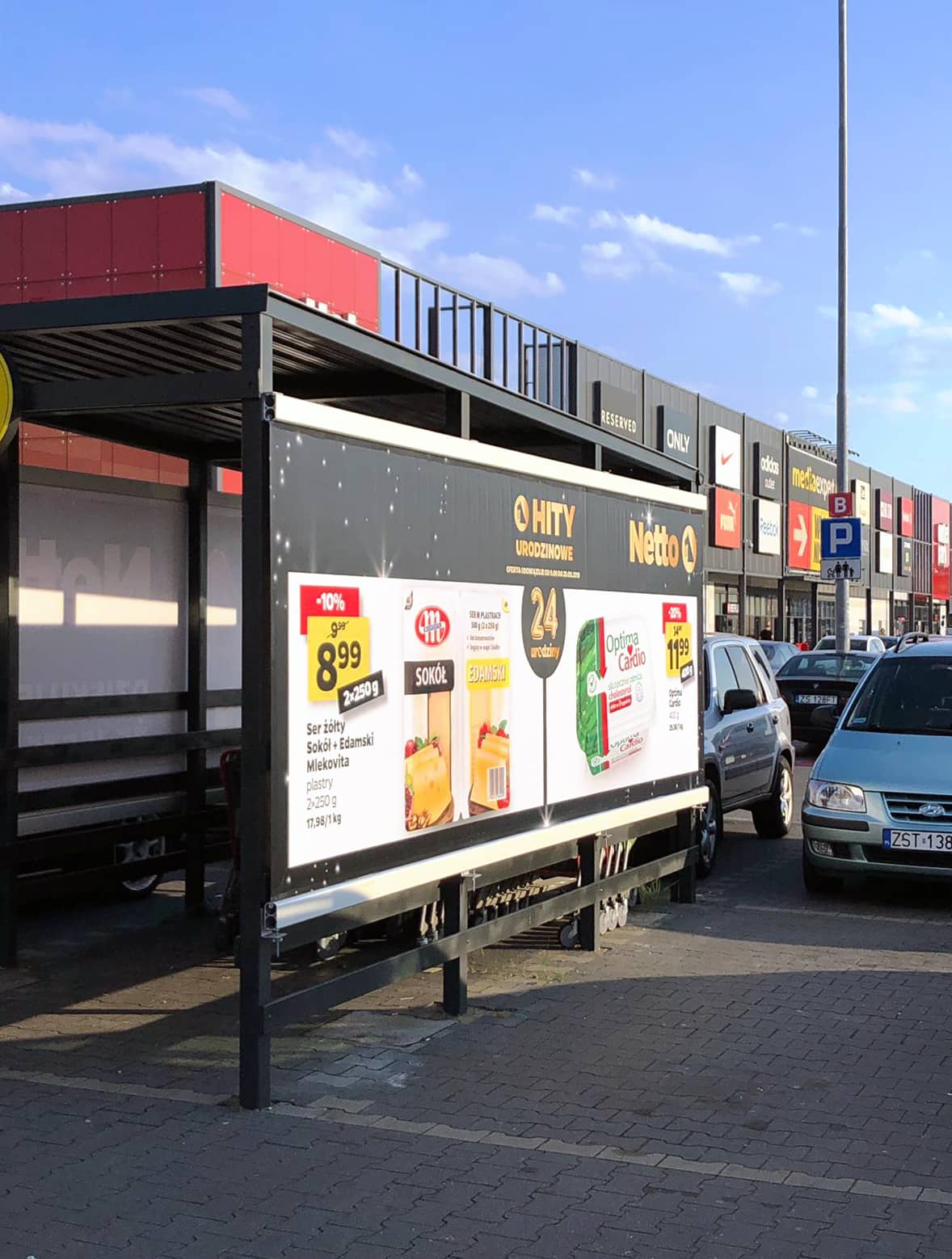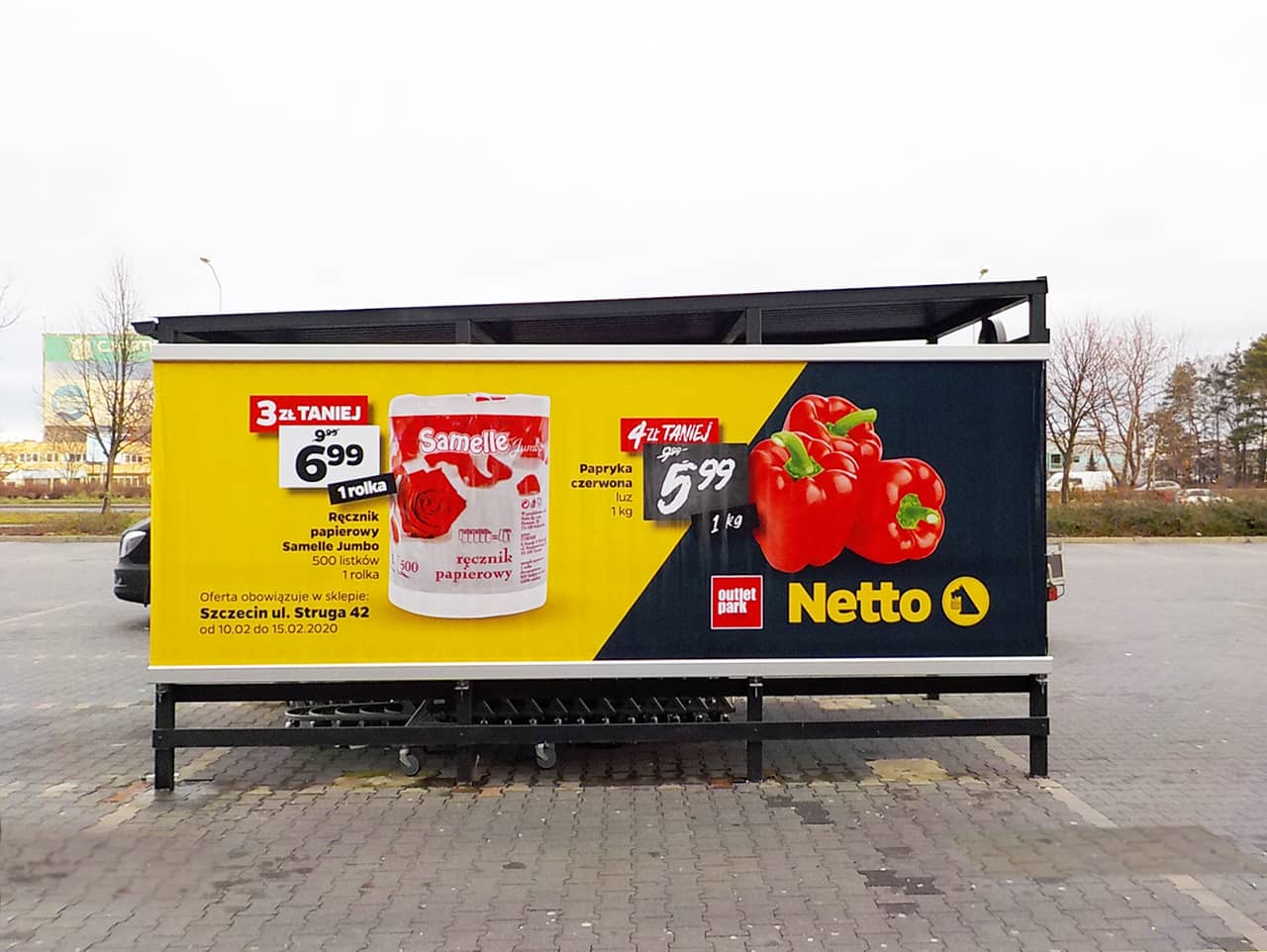 Illuminated advertisements
Frontlight, backlight, LED, LCD - in the evening, the illuminated advertisement is much more visible. The time of the advertisement's impact on its recipients increases. Most of our systems can be refitted with any lighting system at any time.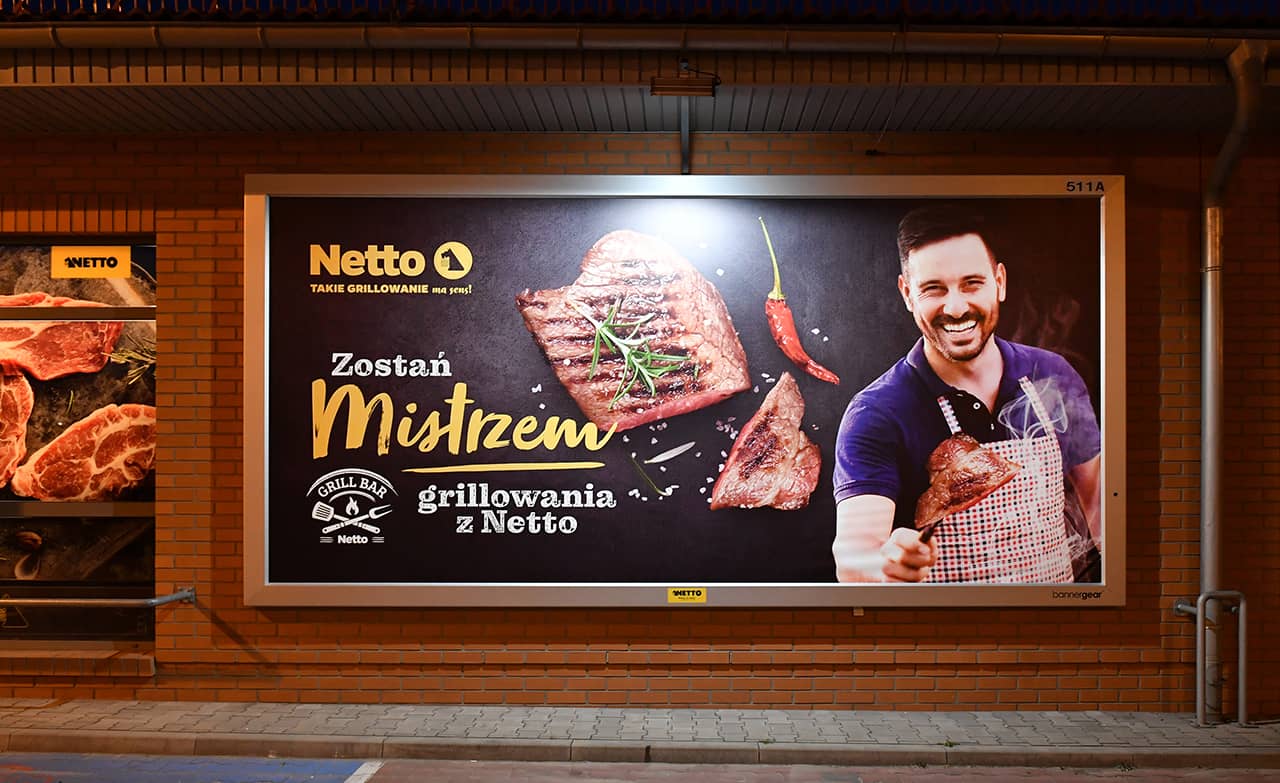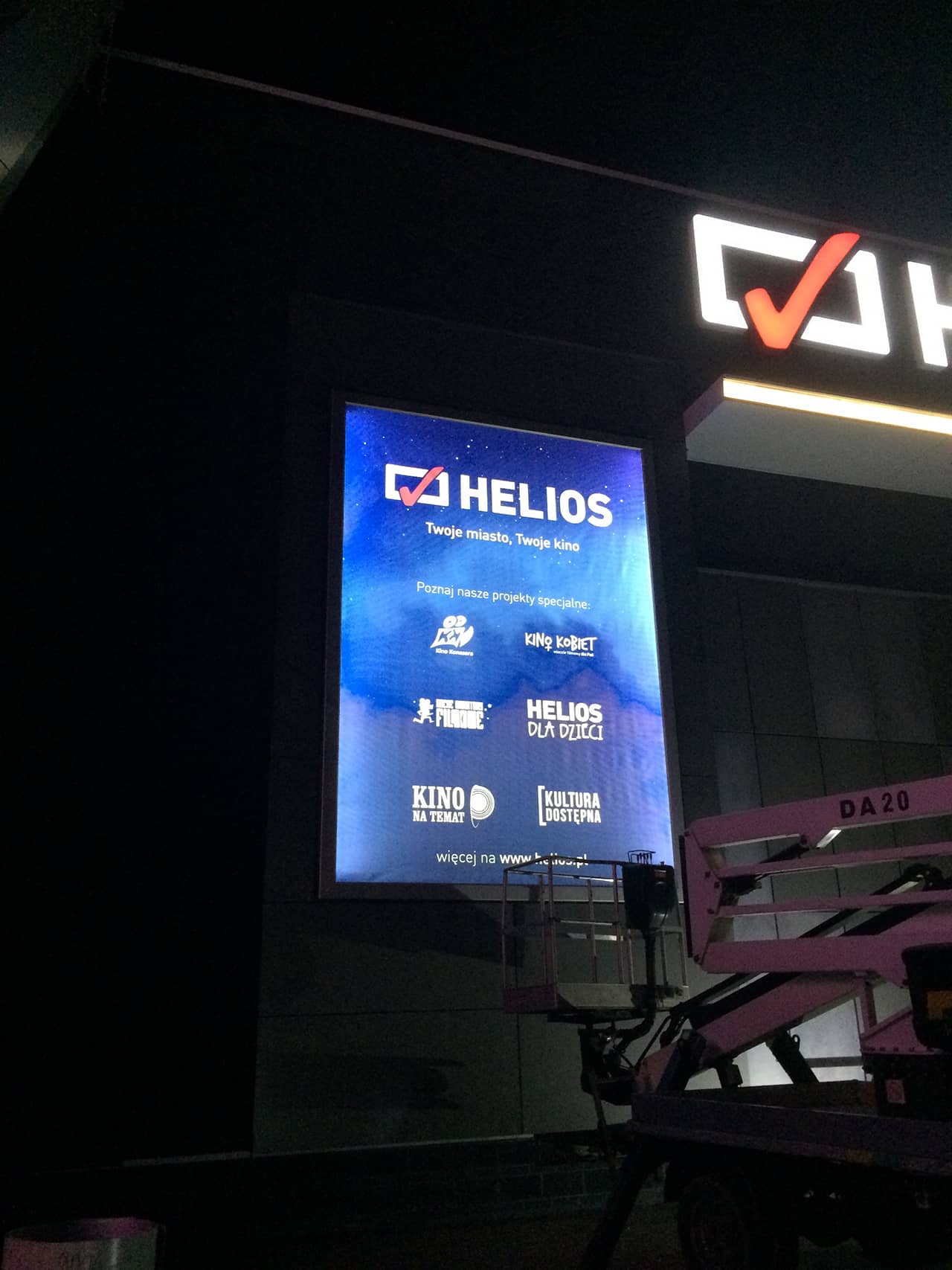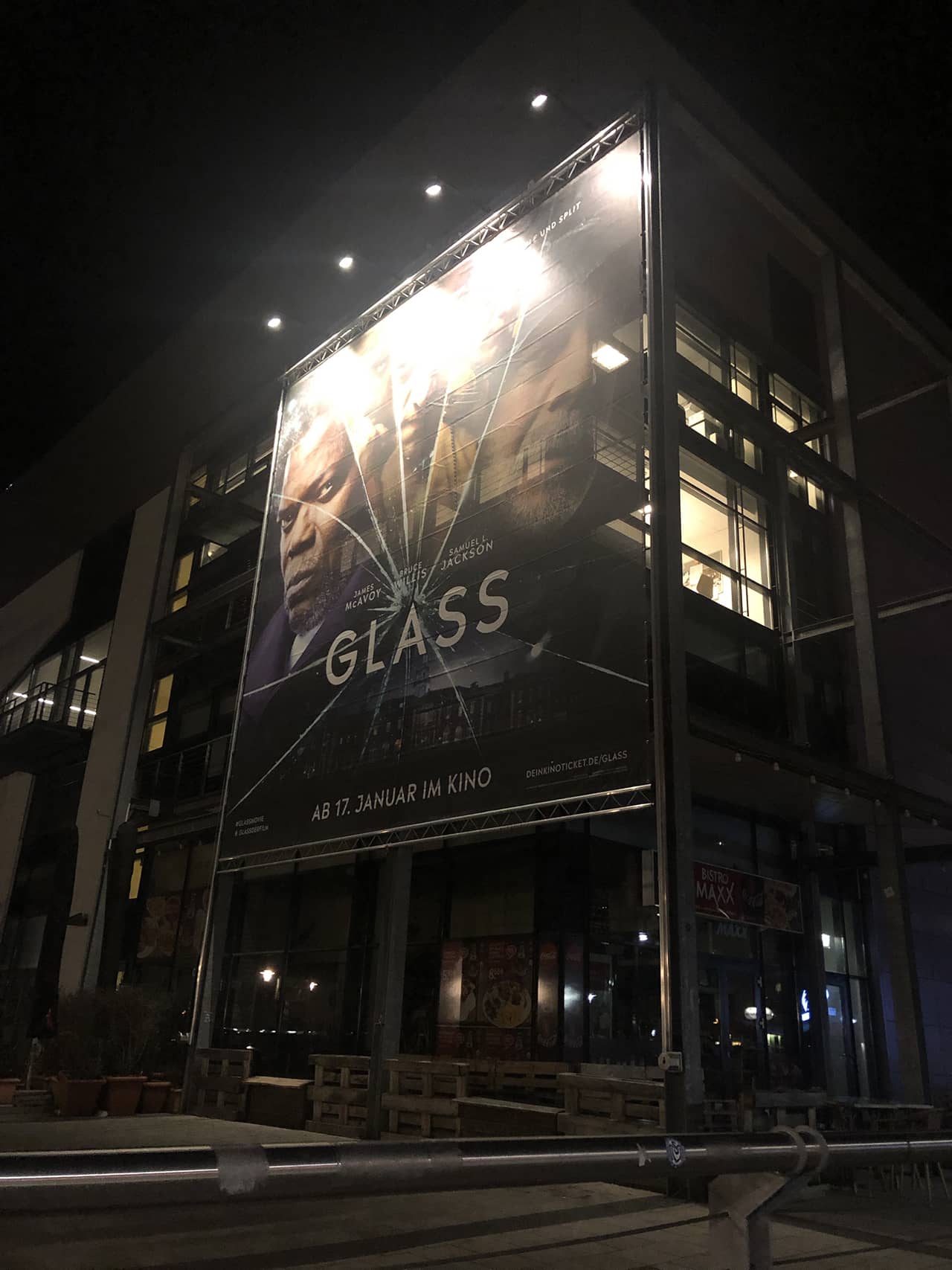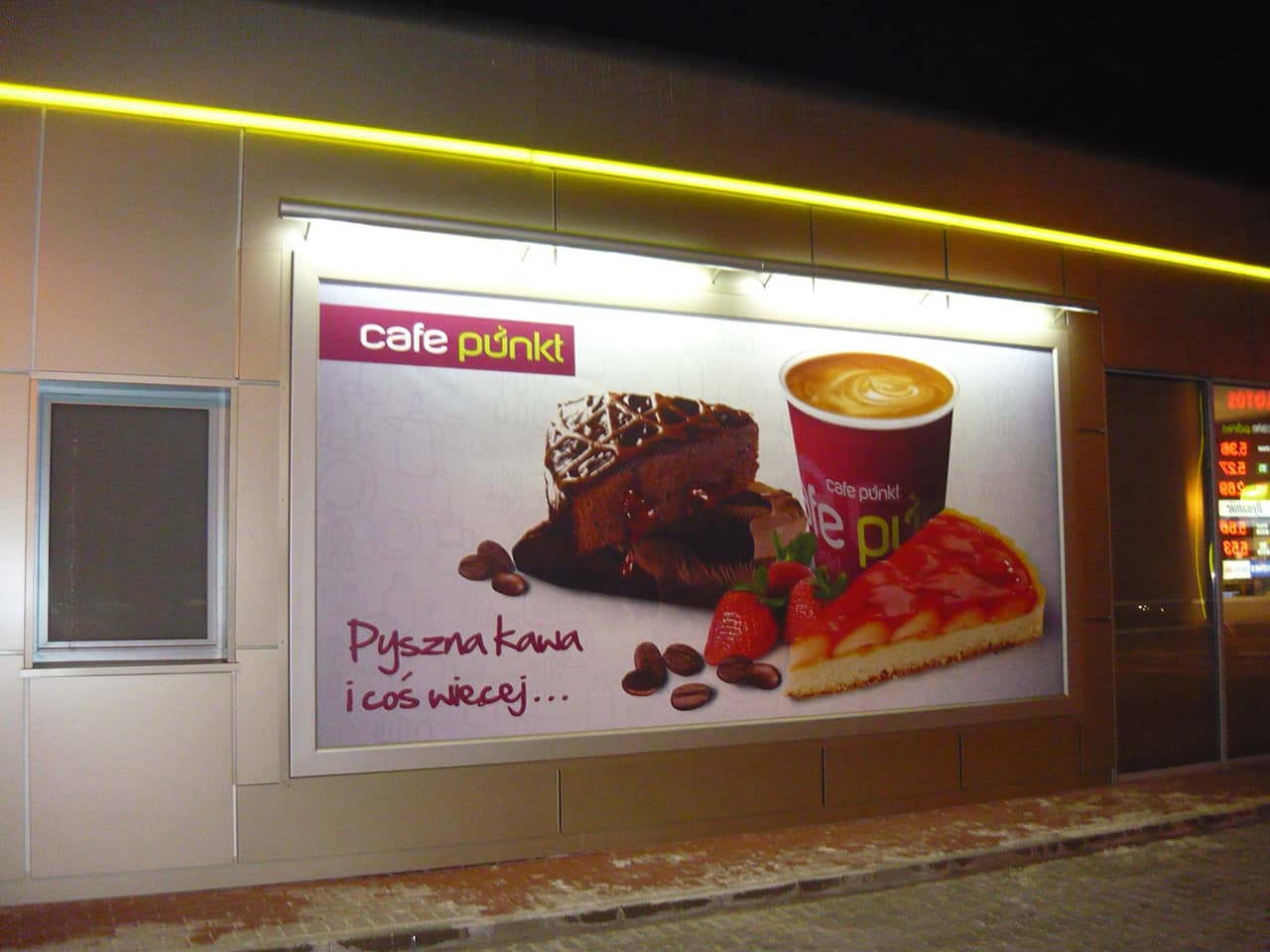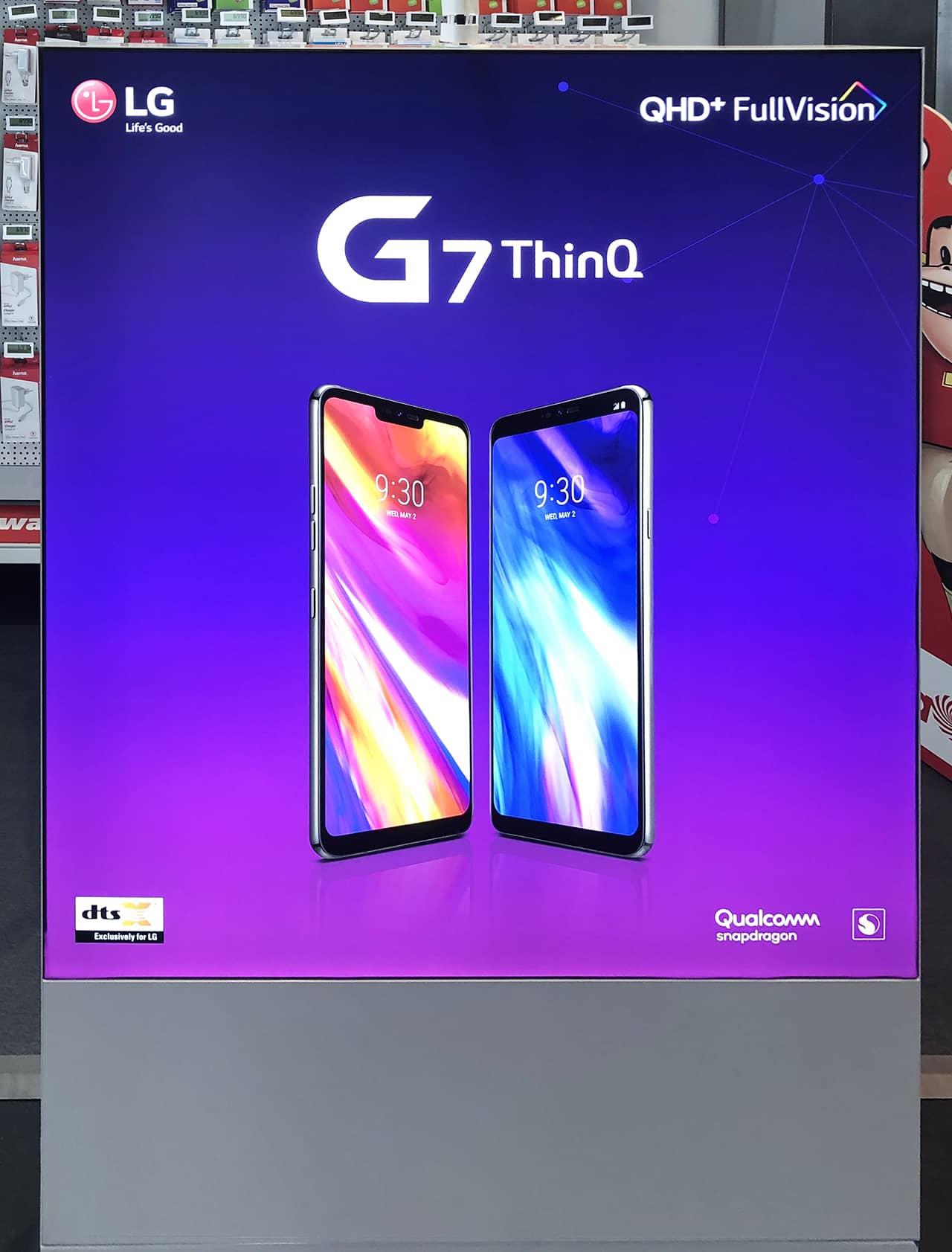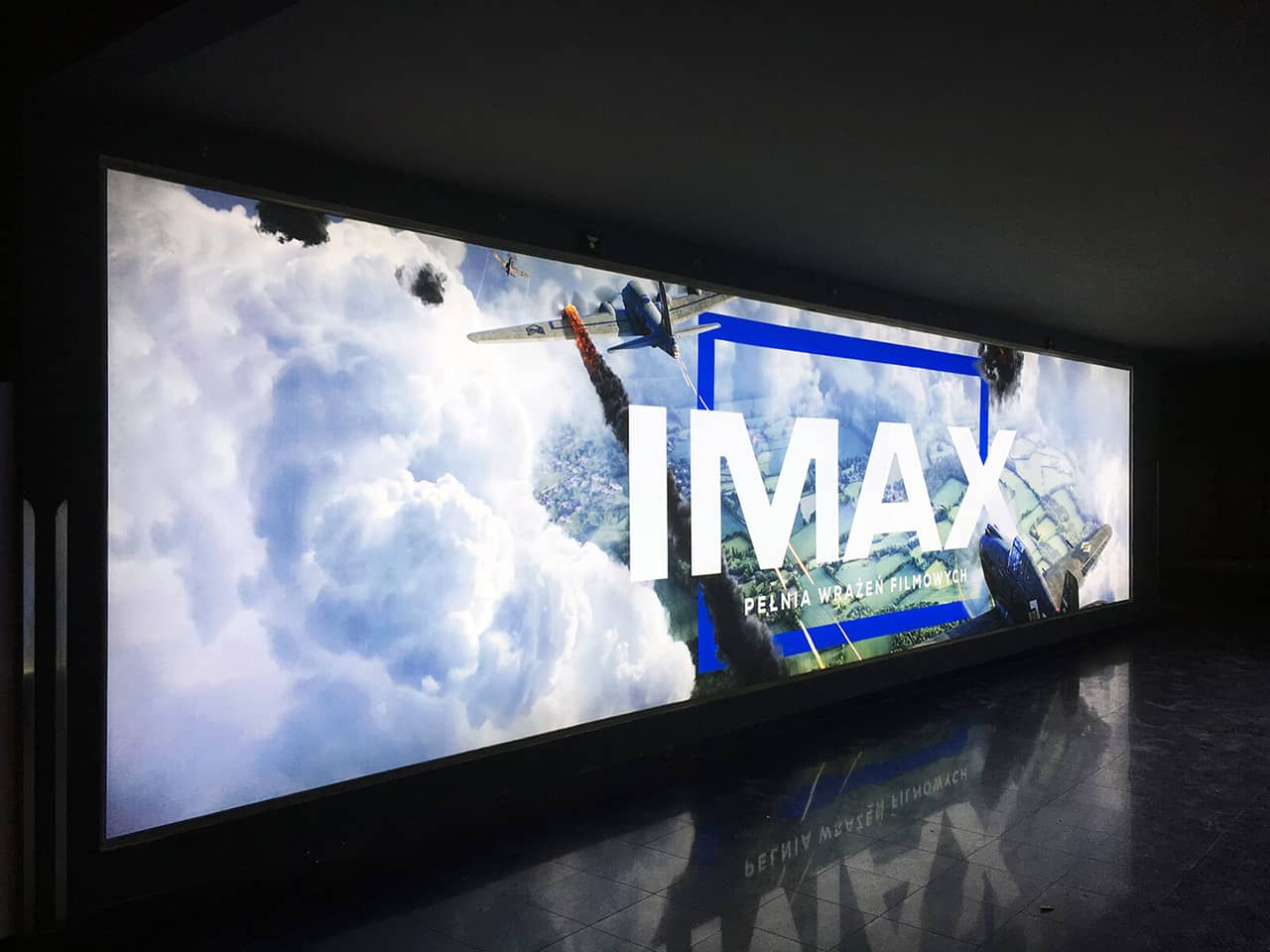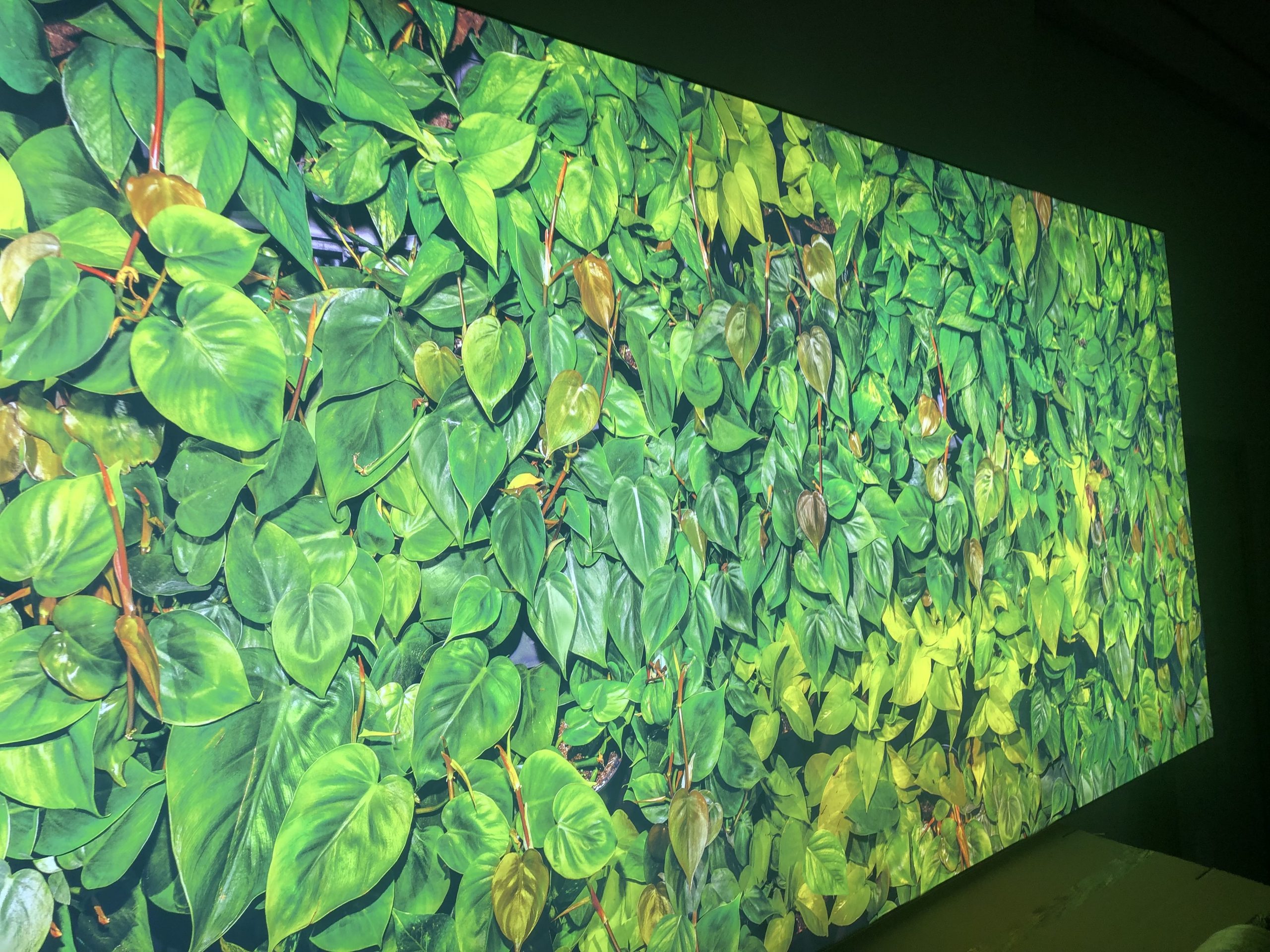 All carriers should be durable and aesthetic, even after years of usage.
Freestanding advertisement
Advertising on the highway, on a busy road, at the entrance to a store or station? We can install our systems as free-standing structures, permanently connected with the ground or as modular and mobile.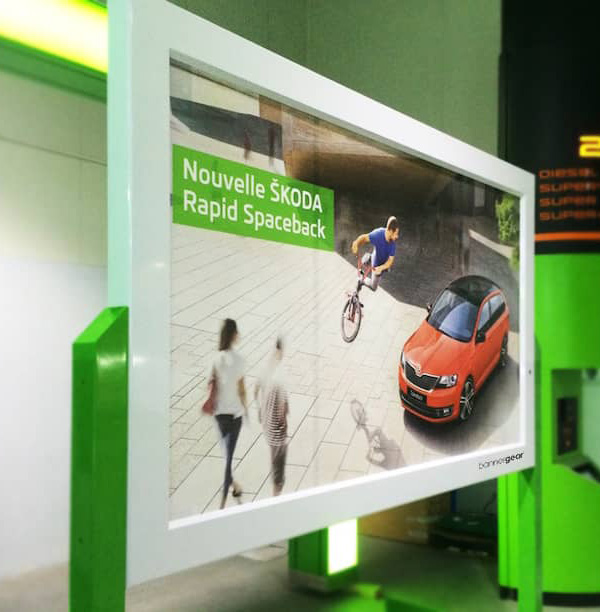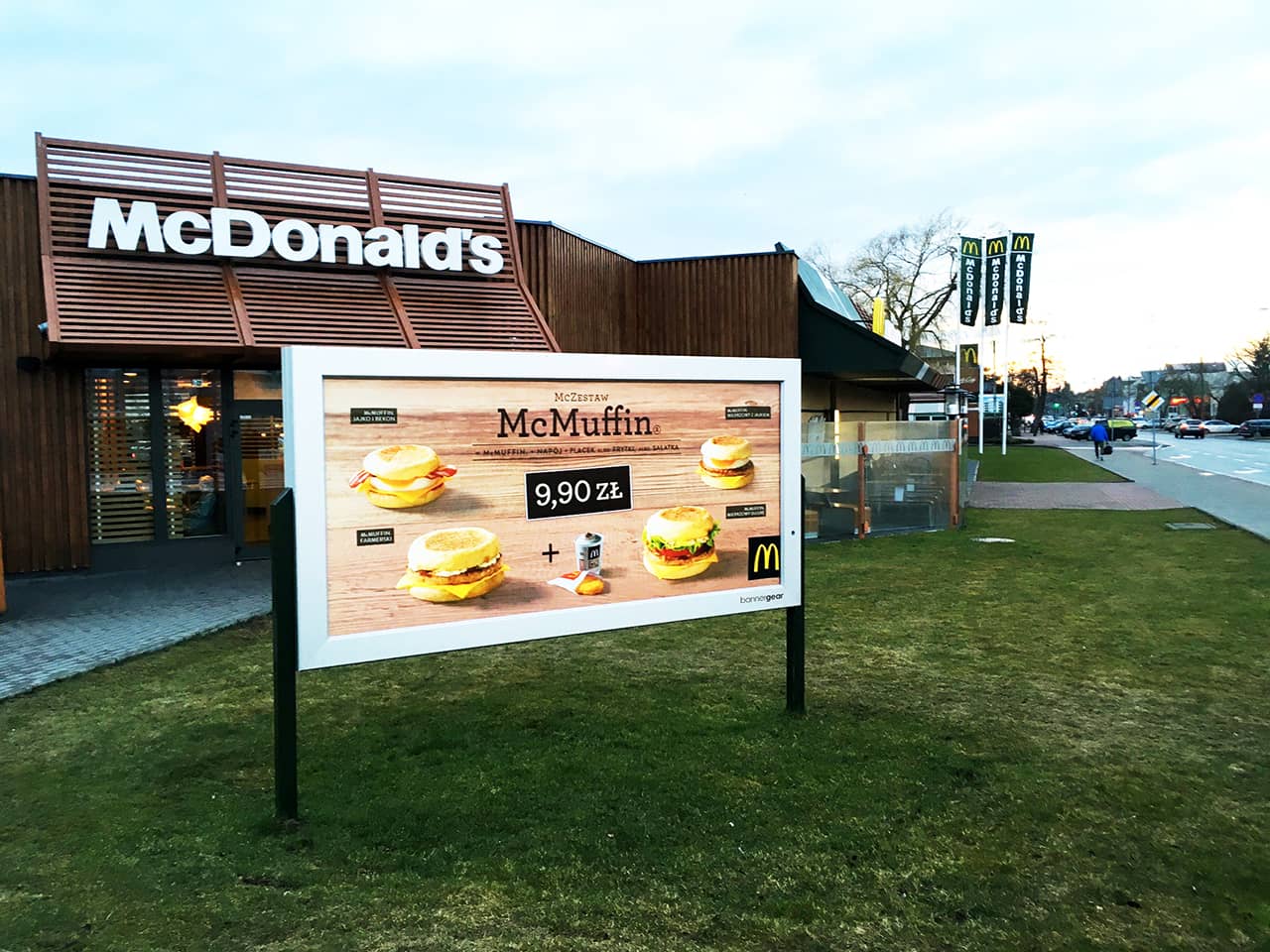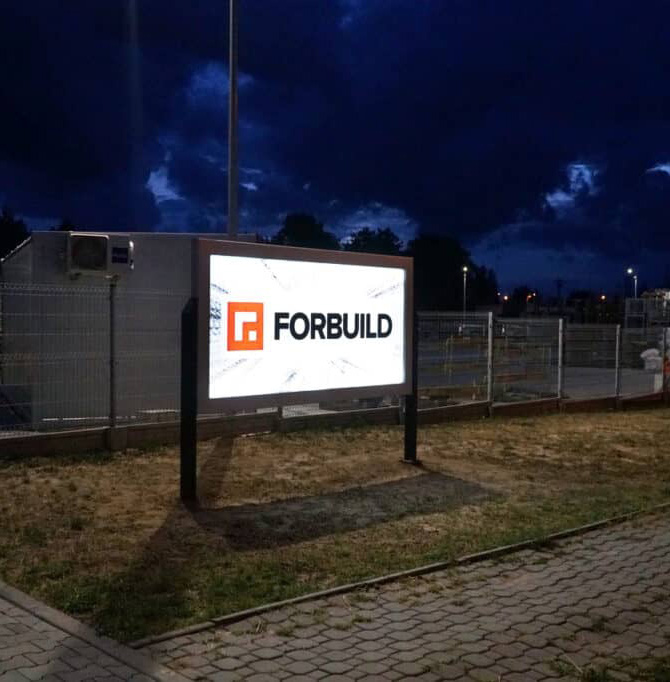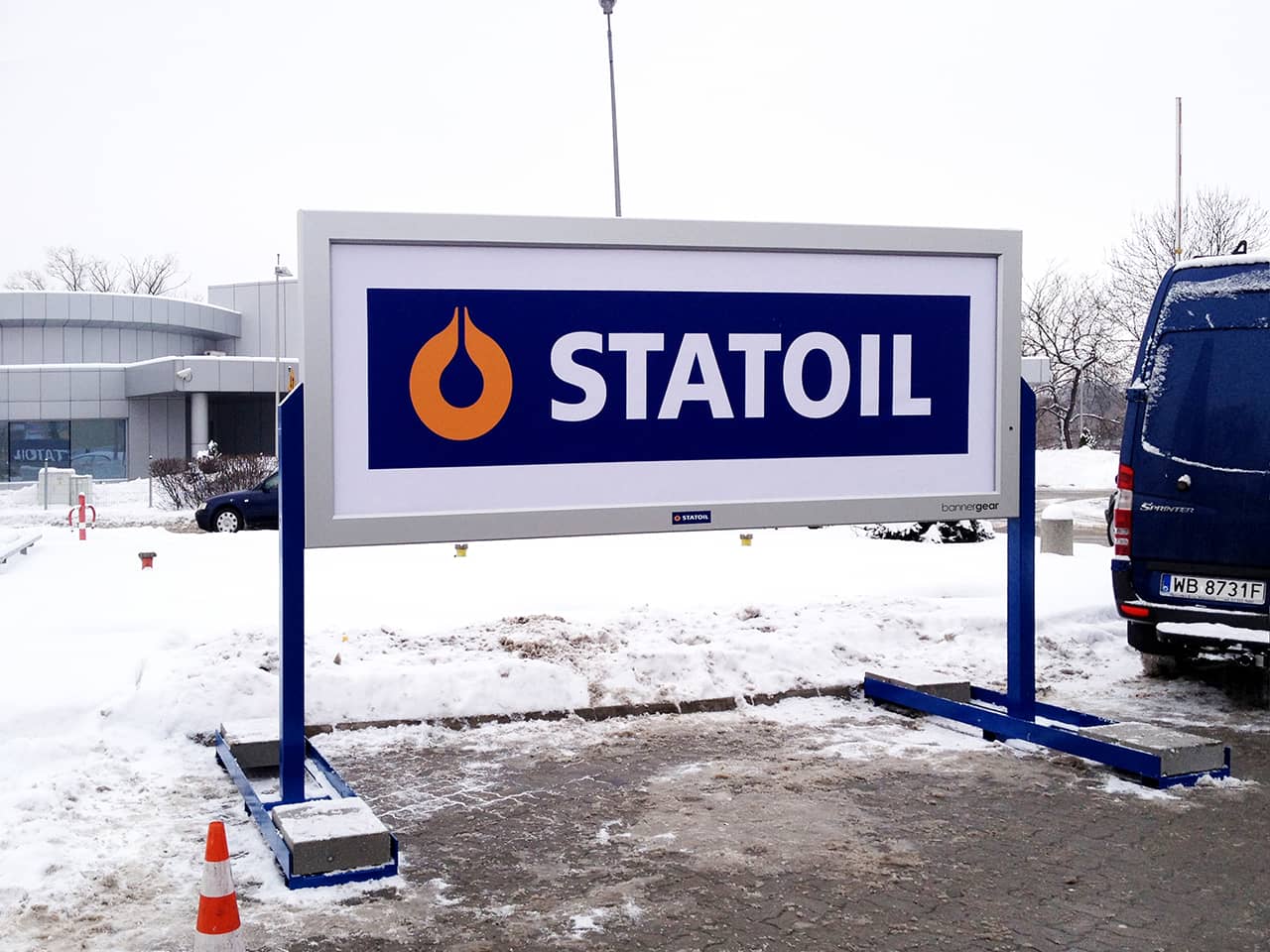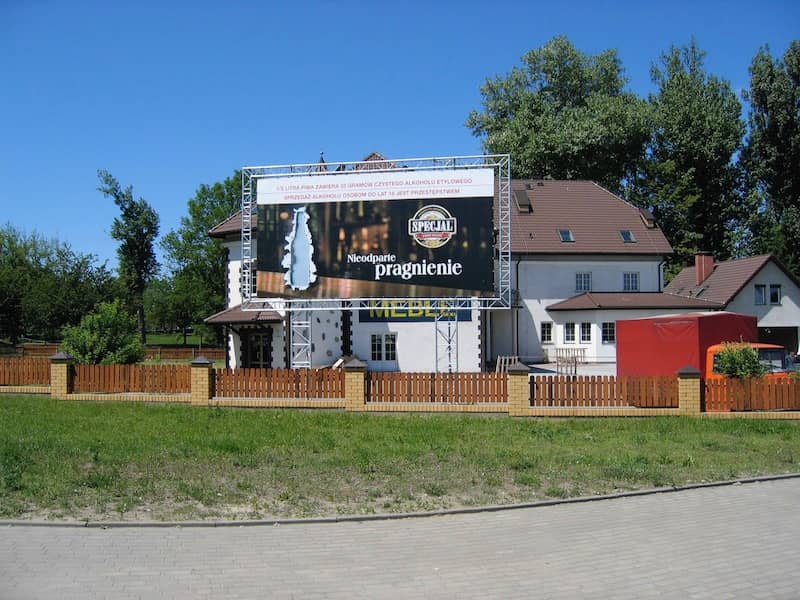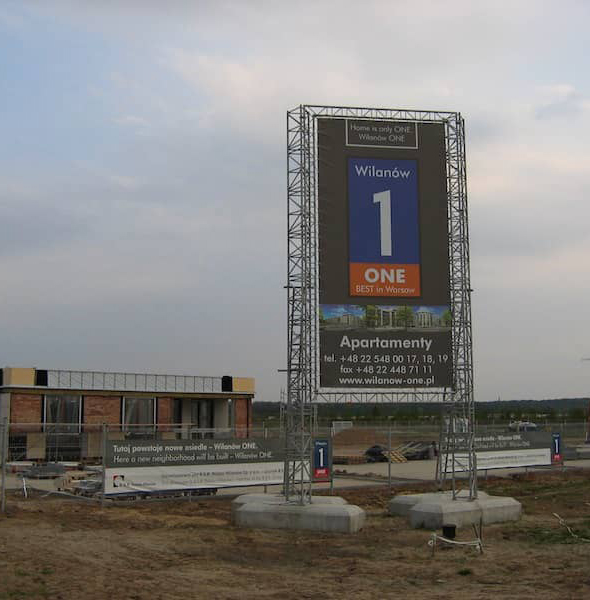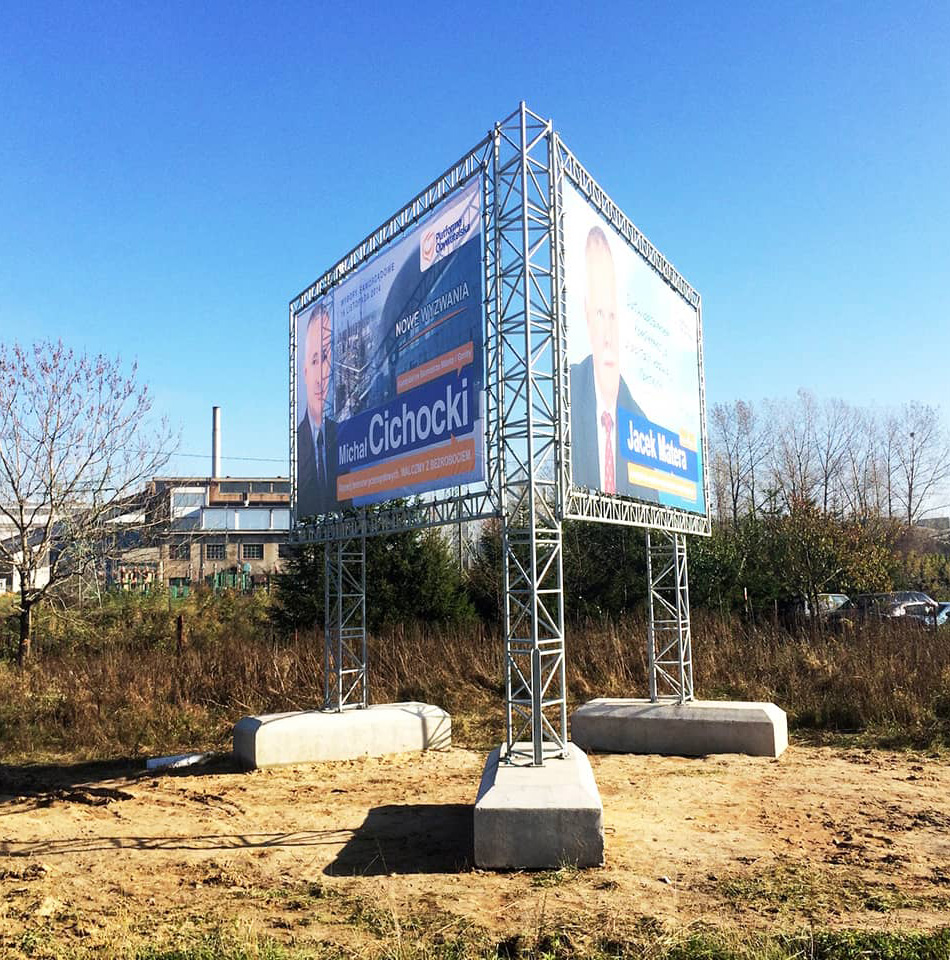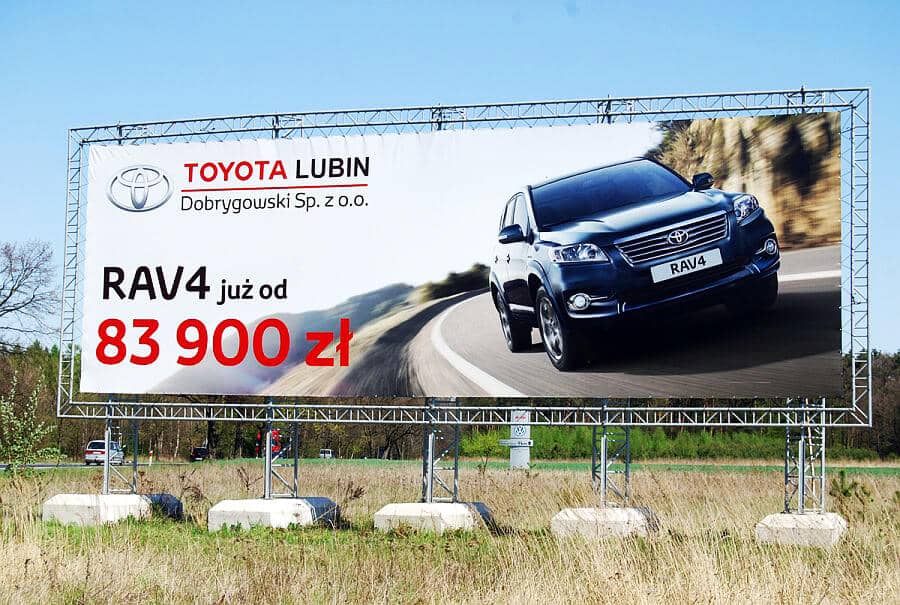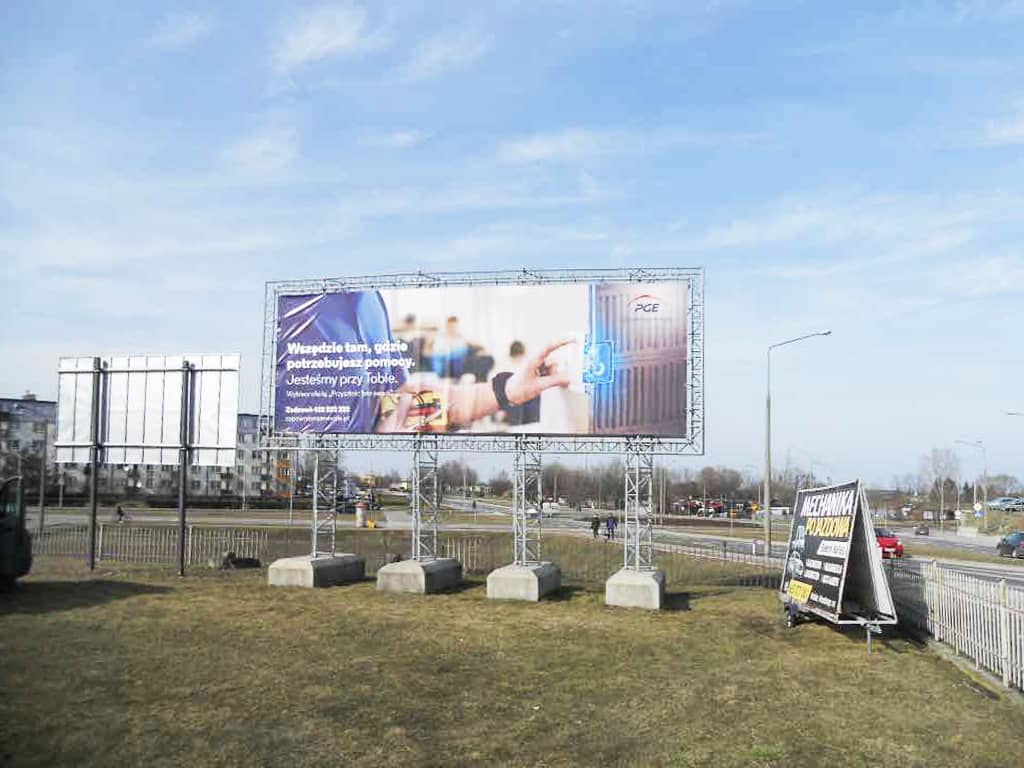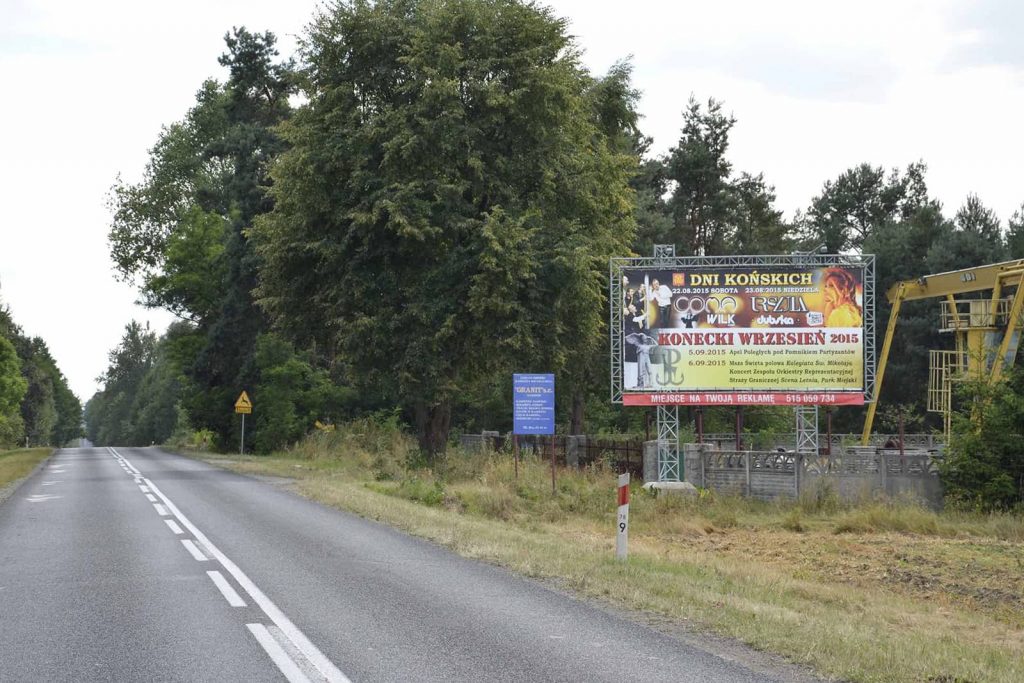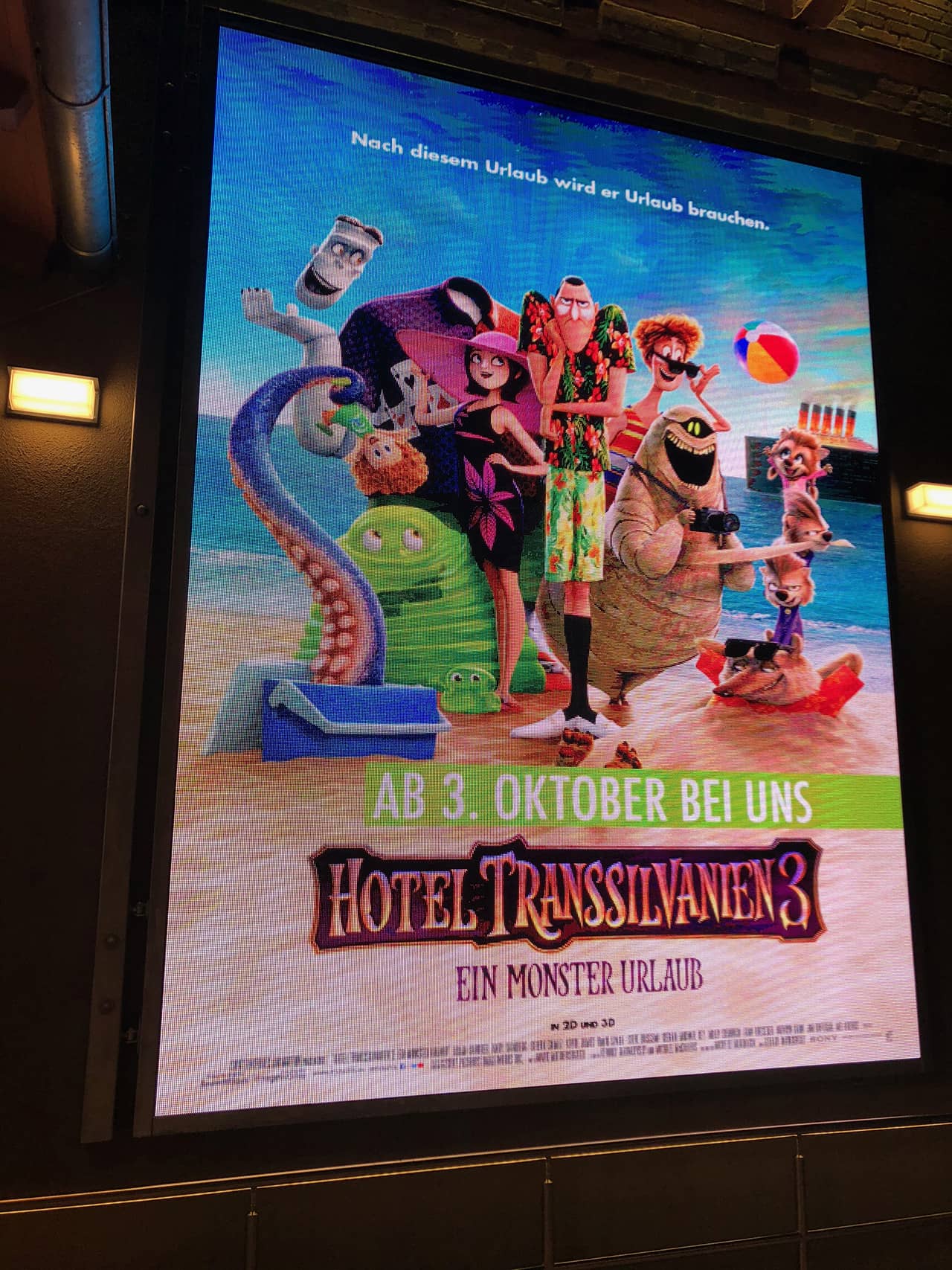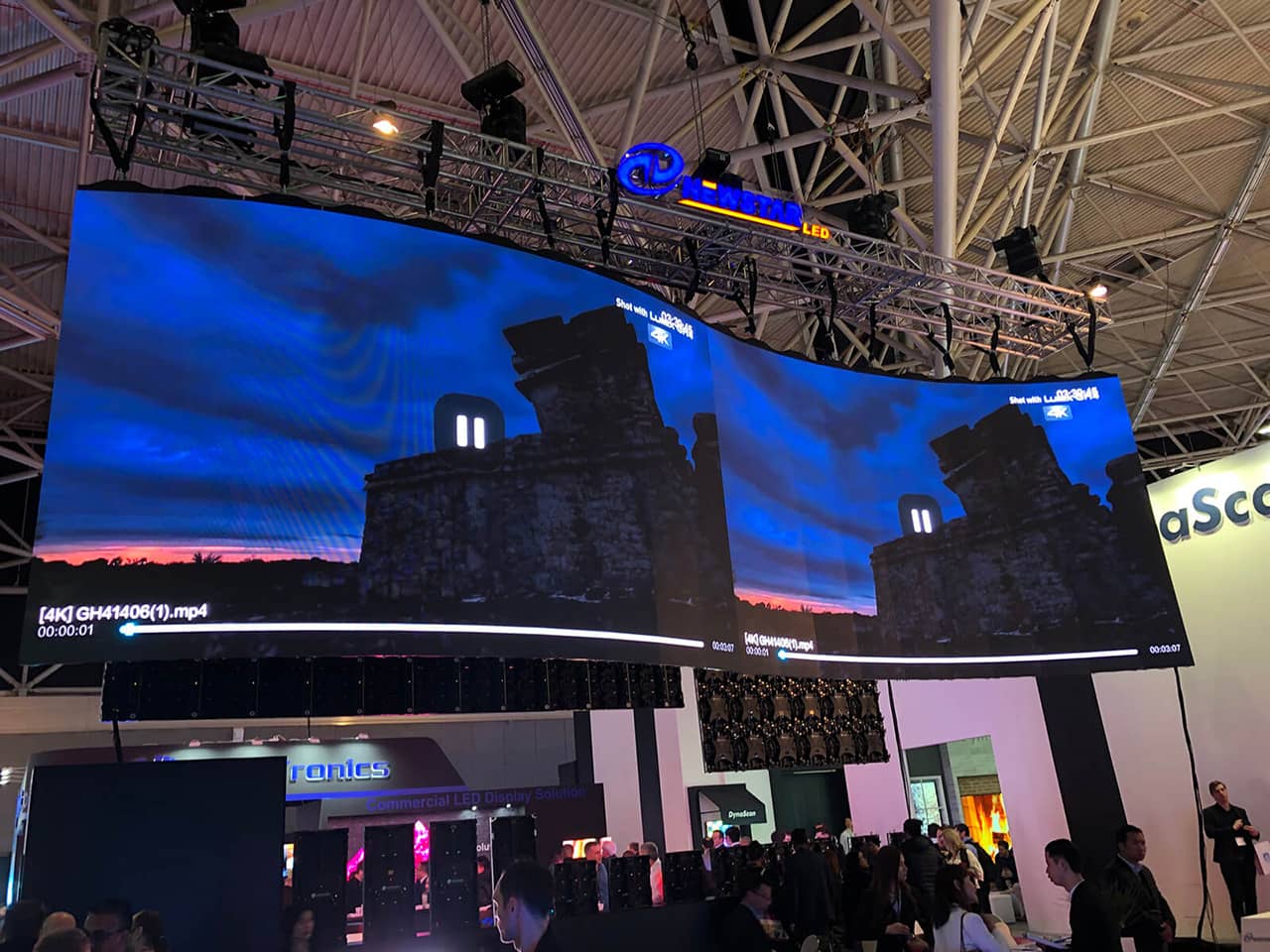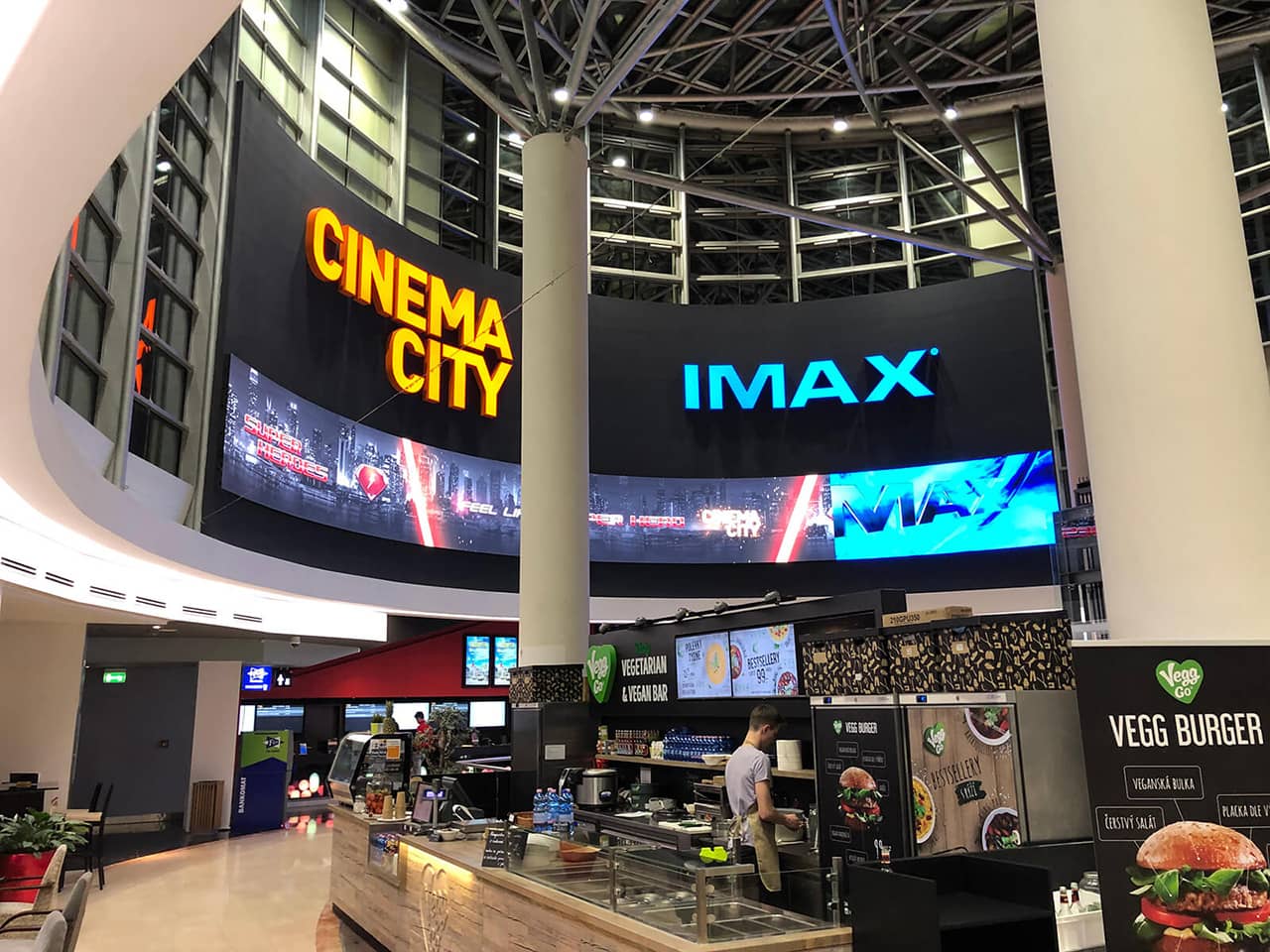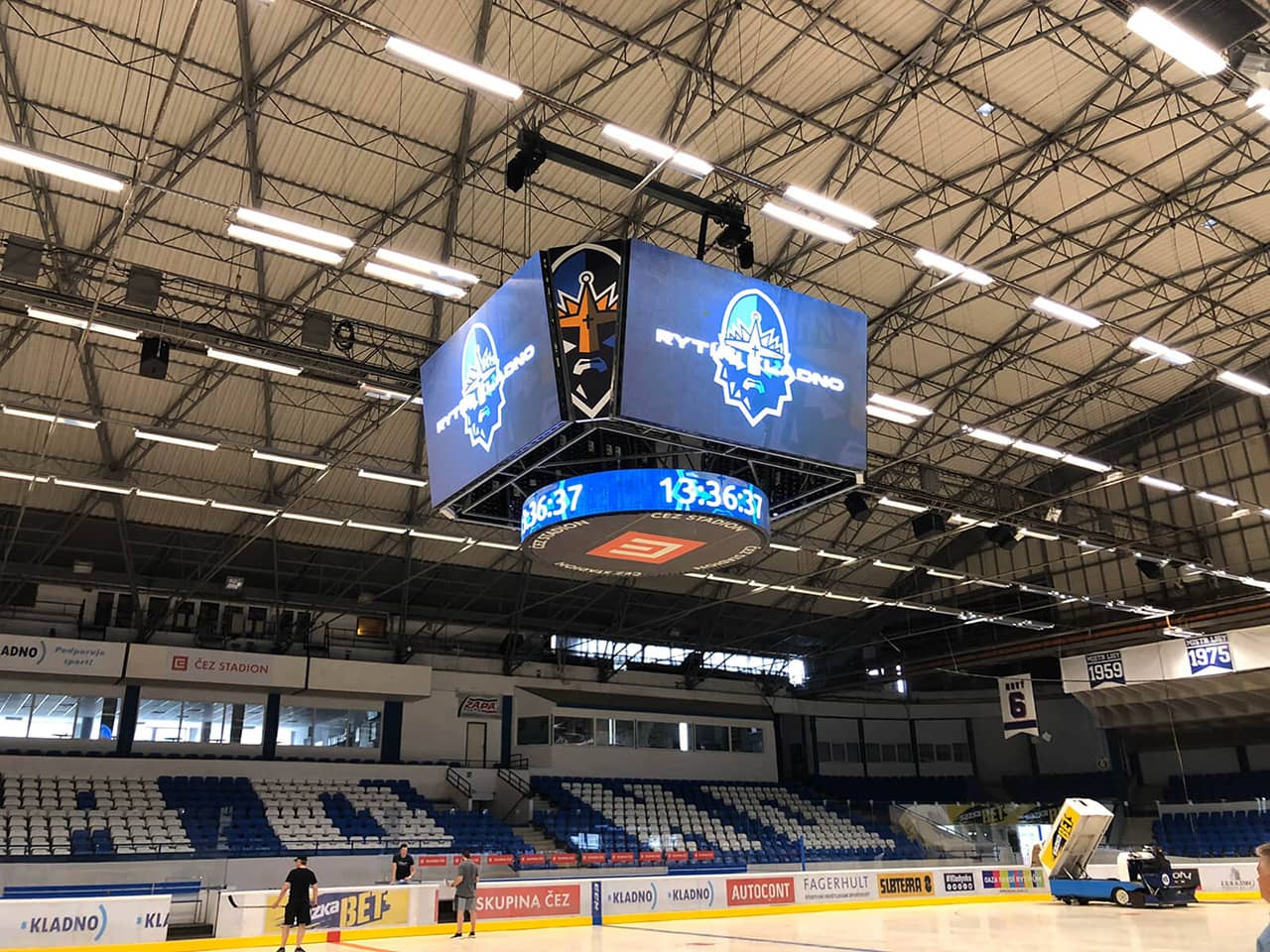 LED screens
This is a new era. The way the content is displayed and communicated is changing. Choosing the right system is of great importance. We already have a lot of projects, we will gladly make another one with You.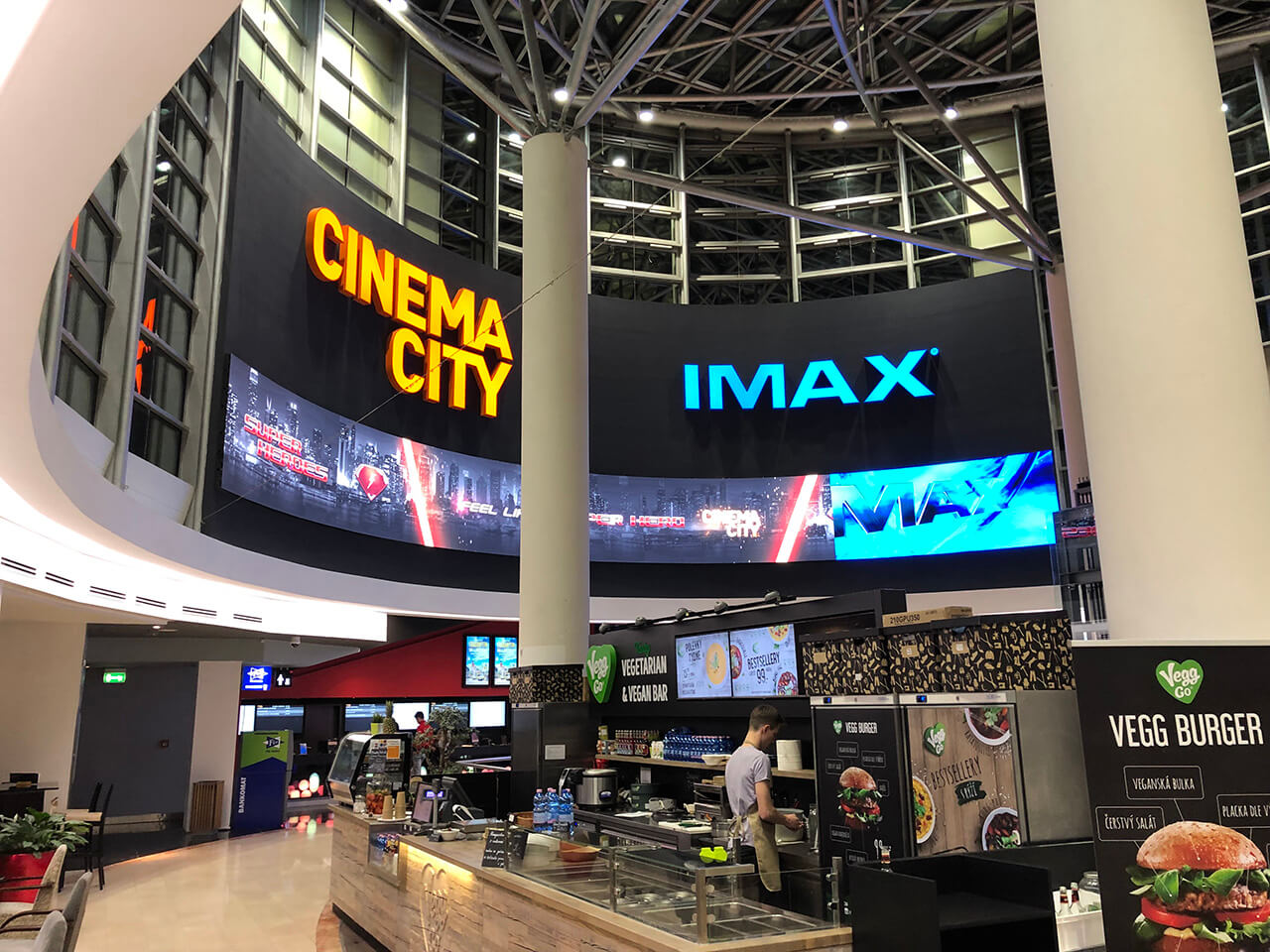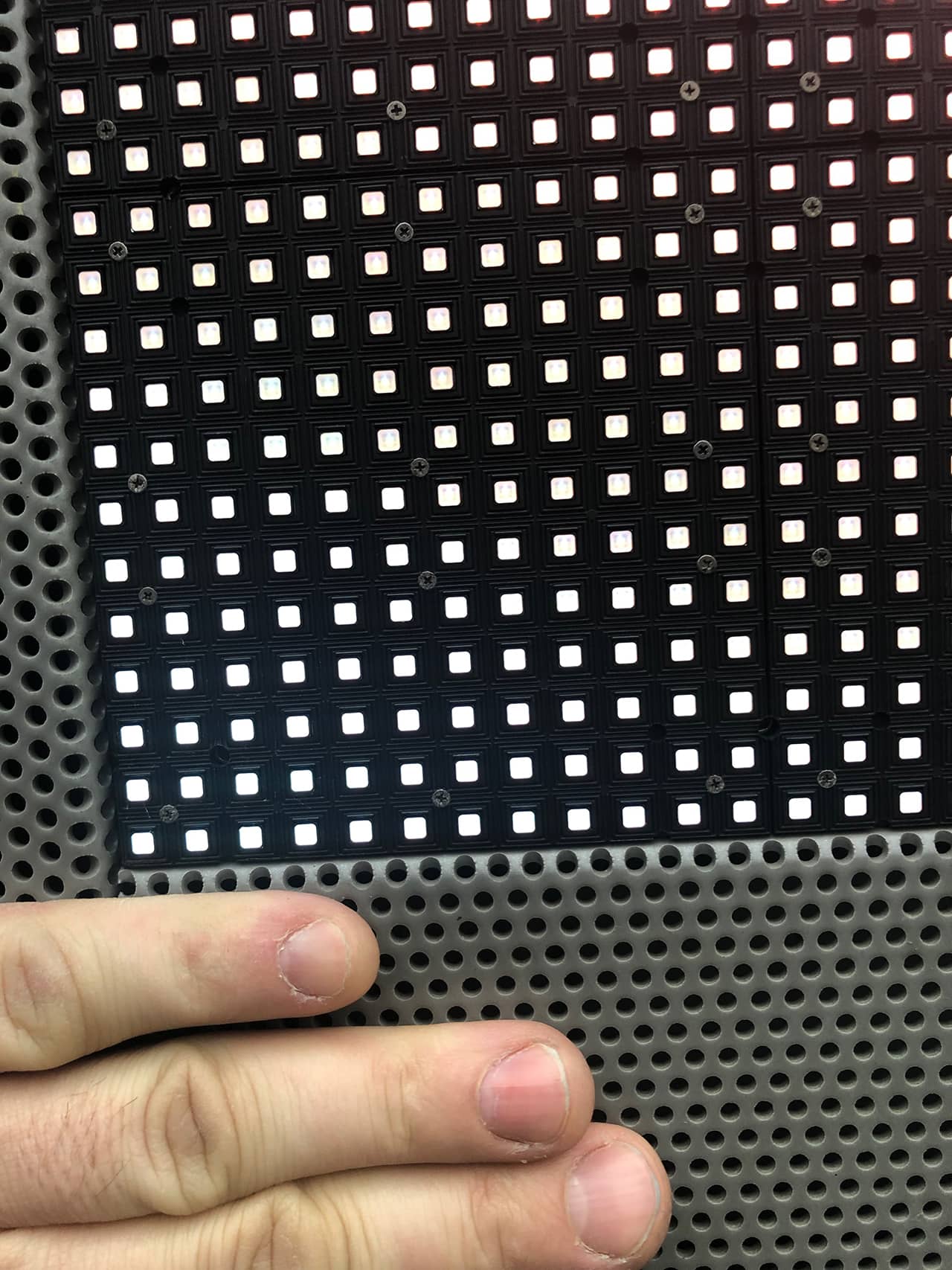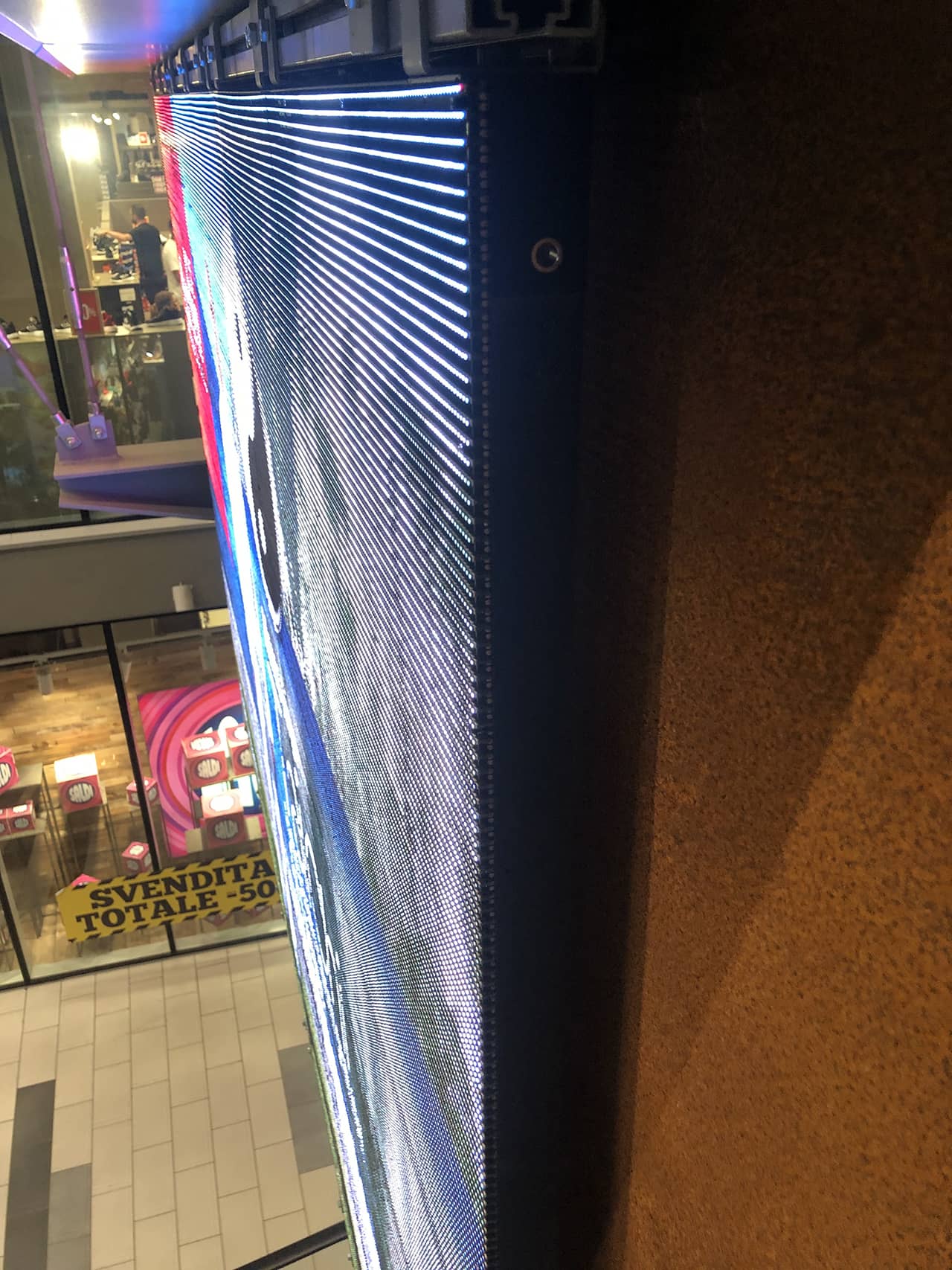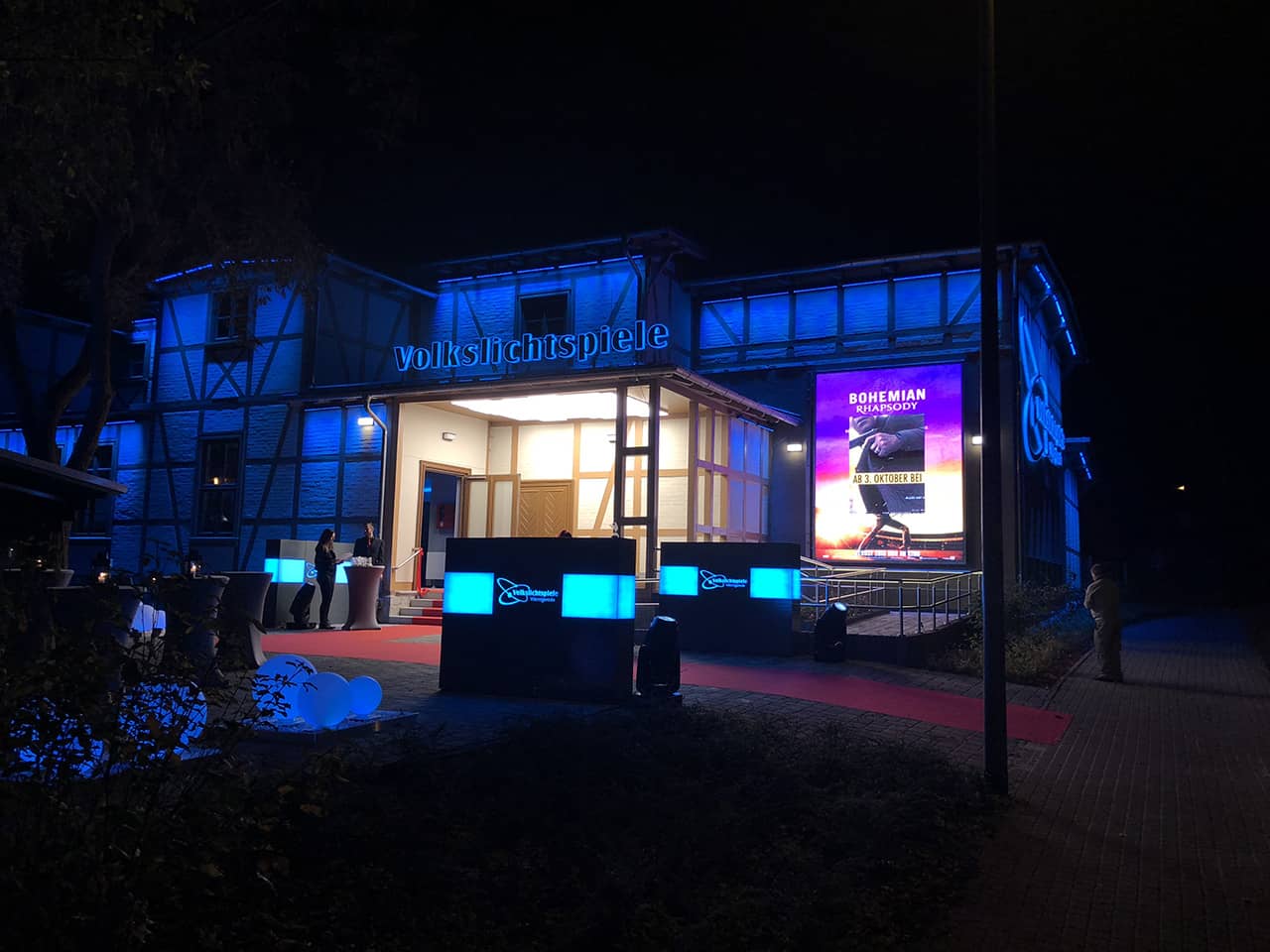 In the production of the structure of our media carriers, we follow quality and innovation.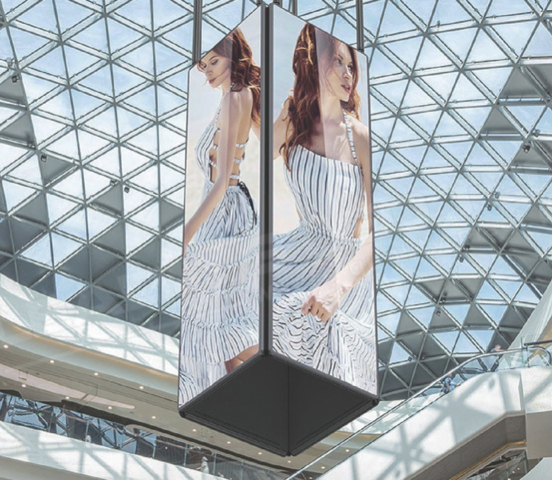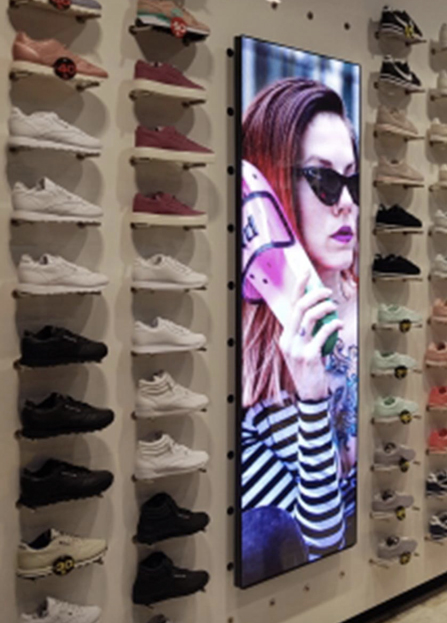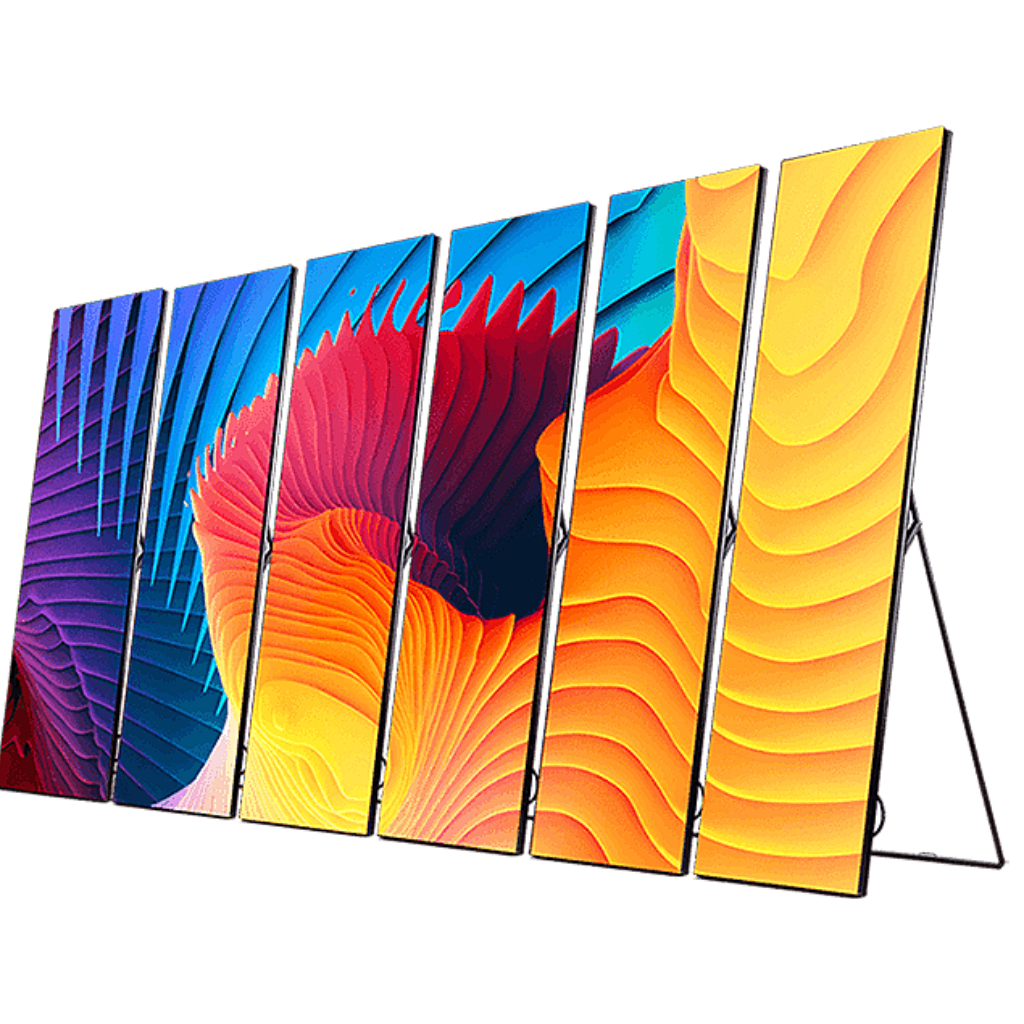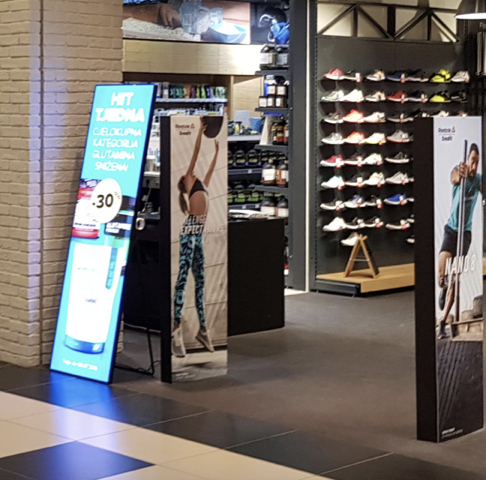 iPoster
IPOSTER is a modern mobile LED screen. SUITABLE FOR HANGING, WALL MOUNTING, PLACING ON THE FLOOR OR CREATIVE INSTALLATION!
Contact us if you want to know more.
We have broad spectrum of products and we surely choose something to fit your needs.