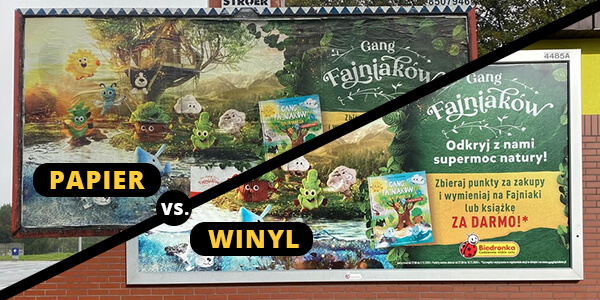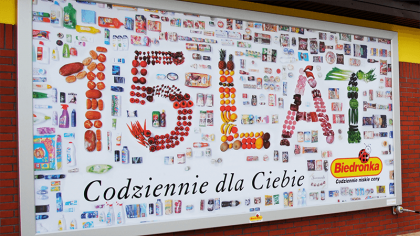 What will you find
here?
Can't decide what's best for you and your business? Our design department will help you choose the right system.
Do you want to know how we help and increase the sales of our clients? Find out here when we've helped.
Doing business without advertising is like winking at a girl in the dark. You know what you are doing but nobody else does.
Henderson Steuart
We work for the best
Companies that trusted us