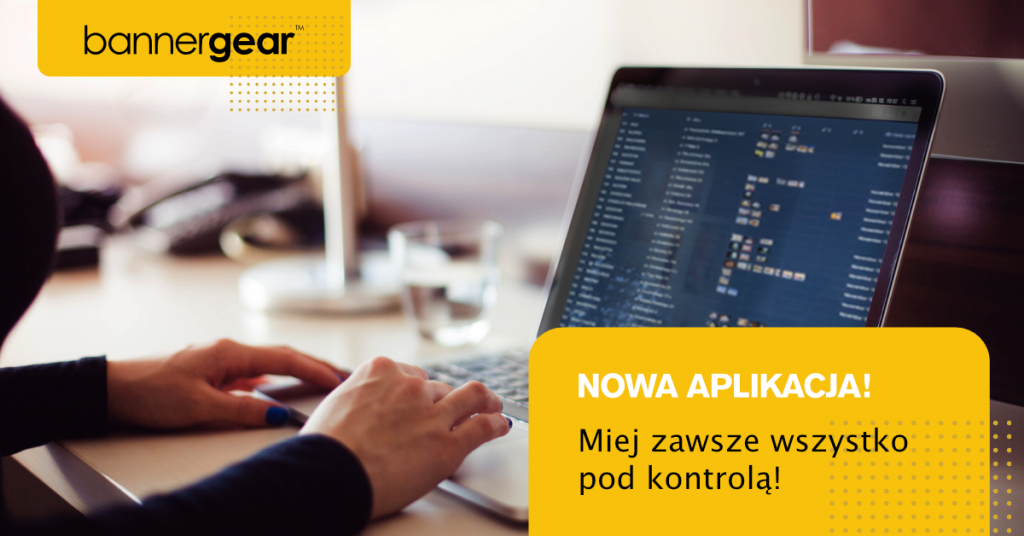 With our app, managing billboard campaigns is easy, clear and transparent. It saves valuable time. Thanks to the application, our customers can quickly verify the status of the order in real time in the selected location. Immediately after the exchange of content, the system records all information provided by our installation teams. Then it arranges and sorts them in an appropriate way. It is a huge work facilitation for coordinators, assembly teams, but most of all for the customer himself, who can check the status of the order at any time.
The whole reporting system is located on a secure virtual server to which data is downloaded with a special application. Each team has access to the database through an application installed on their smartphone. After replacing the banner, the team takes a photo and marks the task completion date. Additionally, the teams can report any delays, defects, missing media, and other comments. The logistics department verifies and approves all information. The client, after logging into his panel via computer or smartphone, has an immediate insight into all our activities in the field. He keeps his finger on the pulse and monitors the entire process with peace of mind. At any time from any place.
Logging into the customer panel you will see a list of all locations with thumbnail images of billboards from the last campaign. Each point has its own card which contains all the information updated on an ongoing basis – billboard number, address, photos and history of the exchange. Thanks to our application, the customer can track in real time the progress of work and be sure that the banners in designated locations have already been replaced.
Well-planned campaigns, proper management and dynamic reporting of all activities are the key to success and the success of the campaigns. By choosing a professional and experienced company with the right technical and technological background, the whole process runs smoothly, clearly and effectively.
To get access to the application please contact us. Translated with www.DeepL.com/Translator (free version)